Improve wellbeing at work with scientific workshops that get results
Our workshops are built from the ground up to engage sceptical audiences and inspire action that benefits morale, resilience and engagement.
Tailored
We offer a free pre-workshop consultation with every booking. Our team will tailor a session that resonates with the unique culture, challenges and goals at your organisation.
Scientific
The foundation of all our workshops is the latest scientific research. You'll find only proven approaches that are supported by evidence.
Impactful
Your team will come away with specific actions they can implement to benefit themselves and your organisation.
"Haptivate held a really engaging stress management workshop at our team meeting. It's the first time someone has been able to explain to me WHY breathing can reduce stress. I love all the neuroscience! It made total sense and makes looking after my health and wellbeing feel more manageable."
Explore our corporate wellbeing workshops
Coronavirus (COVID-19) Notice: All our training can be delivered online via video-conferencing.
Click on a training course for more information.
Support your team during profound change
We've created our services from the ground up to to tackle the pitfalls with existing wellbeing at work formats and offer better alternatives.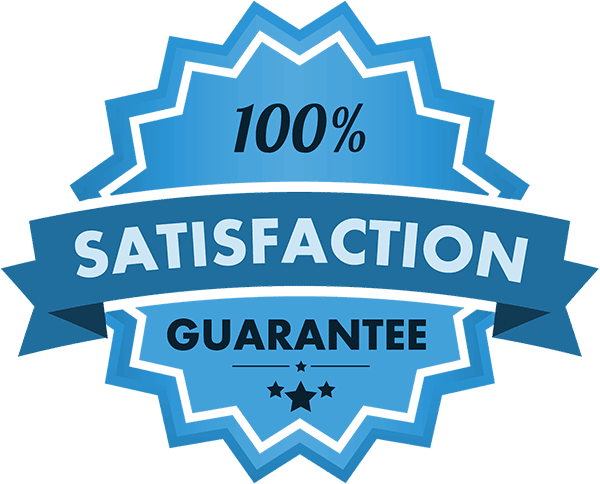 We put our money where our mouth is...
Haptivate are dedicated to making you successful. We understand how precious budget is and that working with a new partner can feel like a risk.
No worries! We stand behind the effectiveness of our workshops with a no-quibble money back guarantee. If you give one of our workshops an honest try and are not wowed by your experience, send us an e-mail and we will take care of things.
Working with Haptivate helps to build happier communities
Every time an organisation chooses to work with us, they're giving back to society. Your booking will help to fund projects that teach wellbeing skills to communities.
Find the perfect fit for your workplace today
Get in touch with a member of our team to discuss options.