Make working from home more enjoyable, satisfying and sustainable
Maintaining wellbeing and motivation requires a whole new approach when you're working from home.

Get equipped with evidence-based tools to help you thrive.
With Haptivate online wellbeing training, you'll discover quick wins and long-term strategies to boost happiness at work in an engaging, accessible format.
We help leading organisations to improve wellbeing at work
Want to improve wellbeing while working from home? You're on exactly the right track.
Isolation, stress and a lack of structure can rapidly drain morale, motivation and productivity when working remotely.
But with the right blueprint, you can start getting on top of these issues right away. 
Haptivate will show you how in a facilitator-led online workshop.
Practical, evidence-based approaches
Our workshops are based on the latest scientific research and the best practices used by leading organisations.
Interactive and engaging
Get hands on and experience for yourself how simple tools and techniques can change your neurochemistry and boost your mood.
Instant impact
Get tangible results - you'll come away with concrete actions you can take for an immediate benefit for you and your team.
"I can't recommend Haptivate highly enough.
They're subject matter experts who make exploring happiness, wellness, and health at work relevant and interesting. Their workshops support us to incorporate health and wellbeing into everything that we do."
David Benson, Head of Organisational Development at Catalyst
Ready for a better way to work?
Start planning your online wellbeing workshop today.
A unique learning experience that's guaranteed to get you results
Not sure if wellbeing at work is really your thing? Or maybe you've been burned in the past by generic, fluffy wellbeing sessions that didn't resonate?
Don't worry! We pride ourselves on delighting even the most sceptical audiences. 
Private workshop bookings even come with a free pre-workshop consultation. This means we can deliver a tailored workshop experience that matches the unique culture, challenges and goals at your organisation.
And if you're not 100% delighted with your experience, we offer a no-quibble money back guarantee. Just send us an e-mail and we'll take care of things.
What this workshop will do for you...
After your workshop, you'll be able to: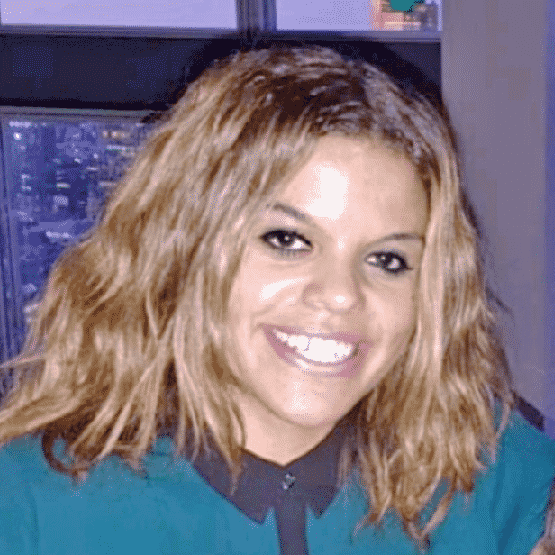 "I would highly recommend Haptivate – their workshops could not be more relevant to what is happening in these uncertain times. We have already booked three more!"
Luisa Hinds, Programme Officer at Chevening

Discover the science of wellbeing at work.
Try a Haptivate workshop today.
Here's what you get when you book a Haptivate workshop: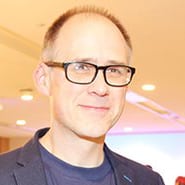 "Haptivate delivered a brilliant tailored session during our all hands meeting. We were a little concerned about how things would work in a virtual format but the session was excellent and we received lots of great feedback."
Gareth Stockdale, CEO of Micro:bit

Leading organisations partner with Haptivate
Find the perfect fit for your team today!​
Get in touch with a member of our team to discuss options.