Lead a happier career with our wellbeing courses for individuals
Our courses will help you develop your soft skills, feel happier at work and elevate your professional performance.
Evidence-based approach
Discover fresh thinking drawn from the latest scientific research in areas including neuroscience, positive psychology and mindfulness.
Simple and impactful tools
We break the science down, giving you proven techniques, tools and systems you can use as part of your everyday routine.
A unique learning experience
Our courses are also an opportunity to learn about you - reflect, connect and reach a place of greater self-understanding.
"A wonderful, empowering workshop experience with sympathetic and skilled facilitation. I will use the skills I learned in several aspects of my life. Highly recommended."
Upcoming courses for individuals
COVID-19 Notice: Where necessary, courses will be delivered online via video-conferencing.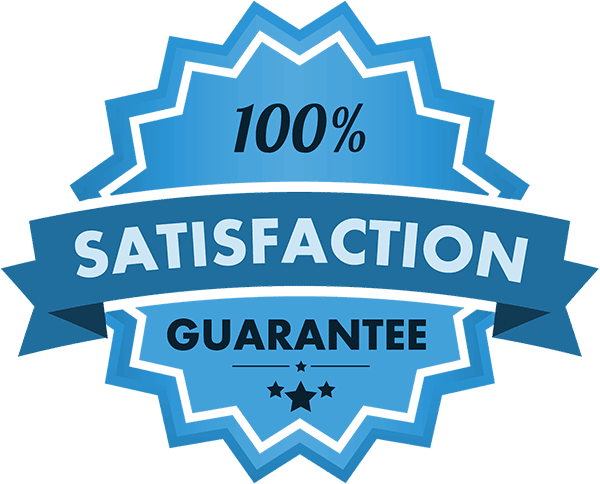 We put our money where our mouth is...
Haptivate are dedicated to making you successful. We understand how precious the money you spend on self-development is and that working with a new company can feel like a risk.
No worries! We stand behind the effectiveness of our workshops with a no-quibble money back guarantee. If you give one of our workshops an honest try and are not wowed by your experience, send us an e-mail and we will take care of things.
Working with Haptivate helps to build happier communities
Every time an organisation chooses to work with us, they're giving back to society. Your booking will help to fund projects that teach wellbeing skills to communities.
Our team is ready to help!