1 Day Workshop – Build confidence and positivity using techniques from the worlds of neuroscience, positive psychology and mindfulness.
Choice of dates available
1. Overcoming limiting self-beliefs
Our brains have evolved to have a bias towards negative patterns of thinking. Often the negative thoughts we have about ourselves hold us back from achieving our full potential. We'll explore how to recognise and challenge common negative mindsets and limiting self-beliefs, using neuroplasticity to retrain our thinking into more positive patterns.
2. Identifying personal strengths
If you hope to climb your career ladder, being able to promote your strengths is an essential skill. We'll share tried and tested techniques to help you identify and communicate your strengths, achieving the delicate balance between confidence and arrogance.
3. Emotional regulation techniques
Lacking confidence is a common source of stress and anxiety at work. We'll explore practical techniques that tap into the body's autonomic nervous system to help you feel calmer, more focused and more in control. This can help you to perform at your best in challenging situations like presentations, appraisals and high-pressure meetings.
4. Taking control of your career path
Where would you like to go next in your career and how do you get there? We'll draw on your unique strengths, skills and personal values to develop a self-confidence action plan. You'll take away practical strategies and techniques that you can put into practice immediately to build forward-momentum in your personal growth and career path.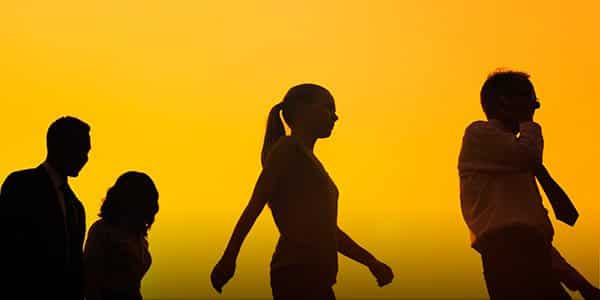 Secure booking powered by
Training 8 or more people?
It may be more cost effective to book a private workshop.
Would you like to feel more confident in yourself?
Do you struggle to assert yourself at work?
Do you worry that you're not good enough?
Do you pass up opportunities because you're scared of making mistakes?
If the answer to any of the above questions is yes, negative self-beliefs may be holding you back and limiting your career potential.
This one-day course uses positive psychology and mindfulness techniques to build confidence and self-esteem. We focus on practical approaches that can help you to improve your performance at work and open up doors for future career progression.
Kiemia Farrow
Cuttsy & Cuttsy
"What a fabulous course. I really enjoyed it and learnt so much about myself. I look forward to using all of the techniques going forward and building my confidence in the workplace."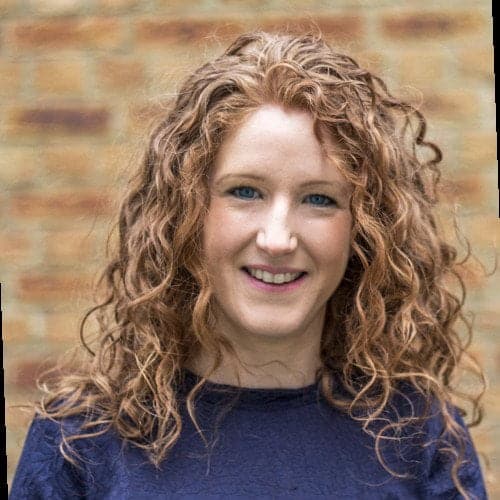 Rosa Connor is a co-founder of Haptivate. She has over 10 years of experience working with individuals and leaders all over the world to develop their wellbeing and resilience skills. Rosa has trained executives, business leaders, HR teams and facilitators.
She created and leads the popular Women in Leadership Programme, which is being rolled out nationally. She is a qualified mindfulness teacher, yoga teacher and coach who has dedicated her life to sharing these tools with others to drive social change and create a happier, more peaceful society.
Rosa has worked with many leading organisations including:

We've created our services from the ground up to to tackle the pitfalls with existing wellbeing at work formats and offer better alternatives.