Looking after your mental wellbeing during the Coronavirus pandemic
Free Online Workshop
💡 Discover science-based techniques to look after ourselves during the Coronavirus lockdown and stay positive and productive.
❓ We're currently experiencing a period of profound uncertainty and disruption to our normal daily routines. Right now, it's even more important than usual to be proactive about managing our mental wellbeing. Fortunately, there's a growing body of research into methods you can use beat stress, boost mood and feel happier.
😊 This Friday 20th March, it's International Day of Happiness. What better time to take an hour out and focus on your wellbeing. Join us as we explore the latest research from areas including neuroscience, mindfulness and positive psychology. You'll get practical techniques you can use for an immediate boost and to build healthy habits while working from home.
During this free one hour online workshop you will:
Explore the biology of stress & anxiety and tricks you can use to relax and feel calmer
Gain insight into why uncertainty is so challenging and the strategies we can use to cope with it better
Learn methods to stay socially stimulated and positive during periods of isolation
Get practical techniques to boost your focus and maintain productivity
Discover the science of hope and ways to cultivate it during adversity
The workshop will be hosted online on Zoom webinars. Sign up now to reserve your free space – and please share with your friends and colleagues!
Together, we'll get through this!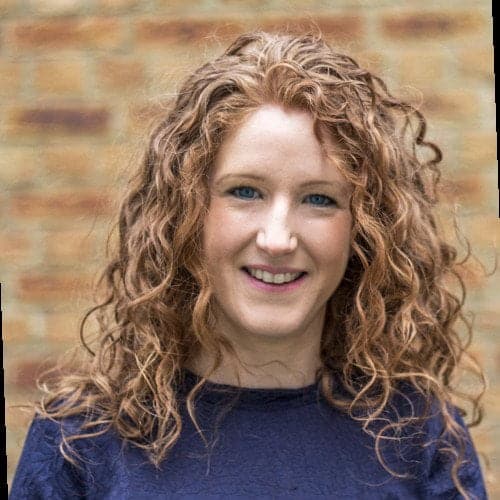 Rosa Connor is a co-founder of Haptivate. She has over 10 years of experience working with individuals and leaders all over the world to develop their wellbeing and resilience skills. Rosa has trained executives, business leaders, HR teams and facilitators. 
She created and leads the popular Women in Leadership Programme, which is being rolled out nationally. She is a qualified mindfulness teacher, yoga teacher and coach who has dedicated her life to sharing these tools with others to drive social change and create a happier, more peaceful society.
Rosa has worked with many leading organisations including: