Positive communication & resolving conflict
1 Day Workshop – Communicate with greater confidence, sensitivity and authenticity, and build stronger relationships
Choice of dates available
Positive communication & resolving conflict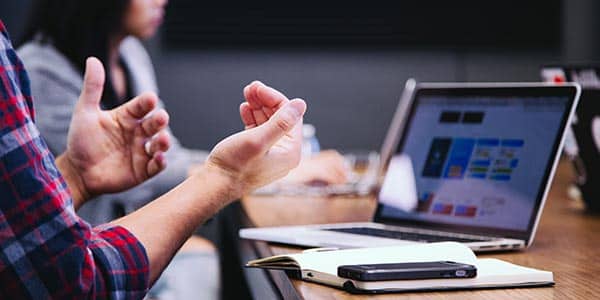 Secure booking powered by
Training 8 or more people?
It may be more cost effective to book a private workshop.
Do you find it difficult to fully articulate your thoughts, share how you really feel or make yourself heard in discussions at work?
Does your team regularly experience conflict and cycles of negativity?
Is it difficult to share feedback openly?
If you'd like to overcome these challenges and more, then this workshop is for you.
This one-day workshop explores the impact and power of communication at work, and it's potential to take your career forwards. You'll discover different communication models and techniques drawn from the latest psychological research. You'll take away practical tools that you can use every day in your relationships both at work and home.
David Leeves
Director of Social Mobility
"Haptivate have added a huge amount to our staff training offer. They combine a science-based approach with engaging and accessible delivery. We have seen the benefits of greater understanding, improved communication and collaboration across the organisation."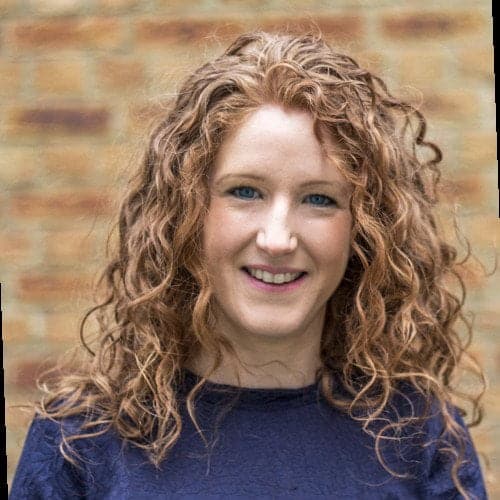 Rosa Connor is a co-founder of Haptivate. She has over 10 years of experience working with individuals and leaders all over the world to develop their wellbeing and resilience skills. Rosa has trained executives, business leaders, HR teams and facilitators. 
She created and leads the popular Women in Leadership Programme, which is being rolled out nationally. She is a qualified mindfulness teacher, yoga teacher and coach who has dedicated her life to sharing these tools with others to drive social change and create a happier, more peaceful society.
Rosa has worked with many leading organisations including:
We've created our services from the ground up to to tackle the pitfalls with existing wellbeing at work formats and offer better alternatives.