Stress management & building resilience
1 Day Workshop – Discover practical ways to reduce stress, improve motivation and handle challenges with greater ease.
Choice of dates available
Stress management & building resilience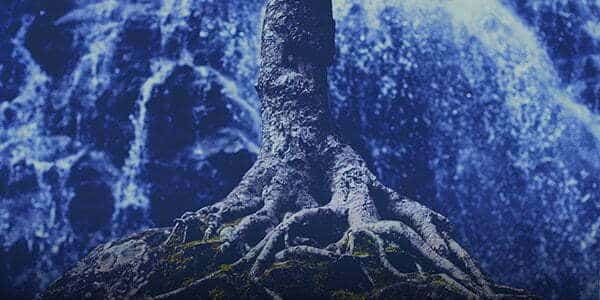 Secure booking powered by
Training 8 or more people?
It may be more cost effective to book a private workshop.
Do you often feel stressed out, overwhelmed or like you're struggling to cope?
Stress is a natural part of how the human body operates. It can even play a positive role, energising us and helping us to be productive. But prolonged periods can leave us struggling to think clearly and feeling anxious and demotivated.
If you'd like to overcome these challenges and others, then this workshop is for you.
This one-day workshop explores the science of stress and burnout, the psychology of resilience, and practical techniques you can integrate into your routine to improve your wellbeing and performance.
"Haptivate's scientific and interactive approach to wellbeing topics is engaging, inspiring and produces great results. The practical tools they shared with our team are already making a difference and many staff have approached me to tell me how helpful they found the session."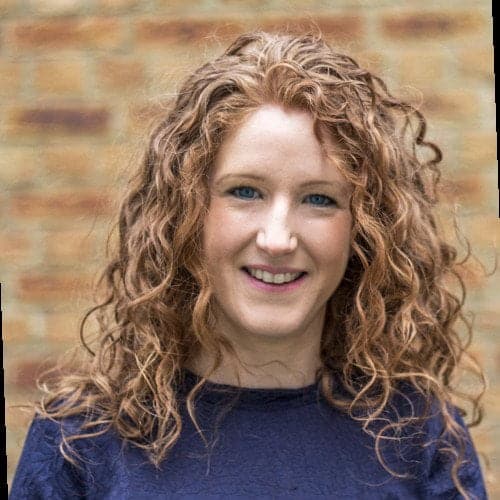 Rosa Connor is a co-founder of Haptivate. She has over 10 years of experience working with individuals and leaders all over the world to develop their wellbeing and resilience skills. Rosa has trained executives, business leaders, HR teams and facilitators. 
She created and leads the popular Women in Leadership Programme, which is being rolled out nationally. She is a qualified mindfulness teacher, yoga teacher and coach who has dedicated her life to sharing these tools with others to drive social change and create a happier, more peaceful society.
Rosa has worked with many leading organisations including:
We've created our services from the ground up to to tackle the pitfalls with existing wellbeing at work formats and offer better alternatives.