Introducing the Haptivate Wellbeing Summer School
Would you like to take some time for you and place more focus on looking after your personal wellbeing?
Equip yourself with evidence-based tools to help you thrive even in challenging circumstances.
Haptivate's Summer School Wellbeing Courses, will show you practical ways to boost happiness at work and home in an engaging, accessible format.
We help leading organisations to improve wellbeing at work
Looking to make a change and invest in your wellbeing? You're on exactly the right track!
Over the past year stress, uncertainty and social isolation have taken their toll on all of us.

But with new beginnings on the horizon, now is a great time to explore ways we can better prioritise and look after our own wellbeing and happiness going forwards.
The Haptivate Summer school will show you how to boost your wellbeing through a programme of research-based facilitator-led online courses.
Practical, evidence-based approaches
Our workshops are based on the latest scientific research and the best practices used by leading organisations.
Interactive and engaging
Get hands on and experience for yourself how simple tools and techniques can change your neurochemistry and boost your mood.
Instant impact
Get tangible results - you'll come away with concrete actions you can take for an immediate benefit for yourself and the people around you.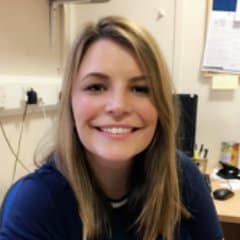 "Haptivate's scientific and interactive approach to wellbeing topics is engaging, inspiring and produces great results. The practical tools they shared with our team are already making a difference and many staff have reached out to tell me how helpful they found the session."
Jessica Foote, Education Lead Nurse at NHS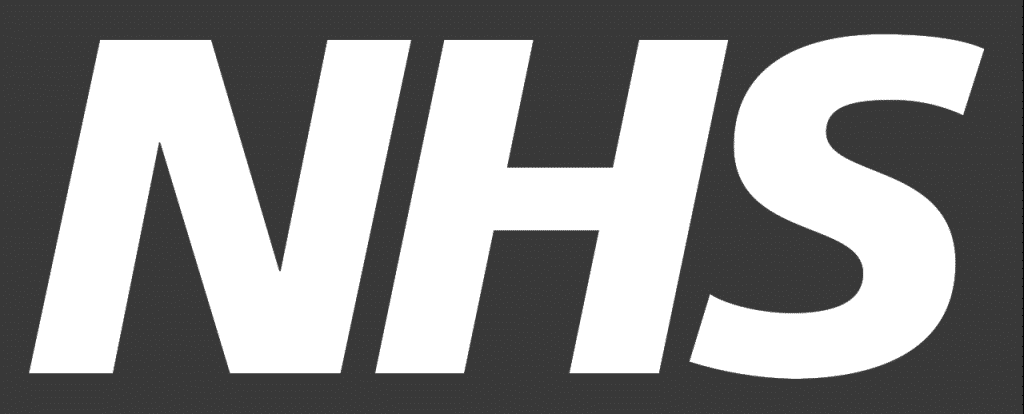 "What a fabulous course. I really enjoyed it and learnt so much about myself. I look forward to using all of the techniques going forward and building my confidence in the workplace."
Kiemia Farrow, Graphic Designer
2021 Haptivate Wellbeing Summer School Course Schedule
Click on a course to view event and booking information on Eventbrite.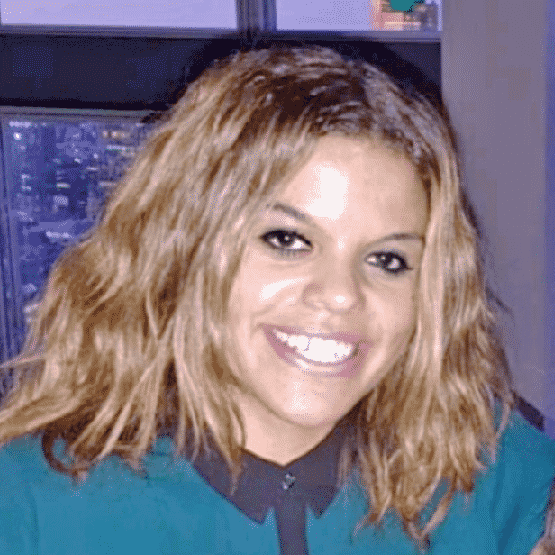 "I would highly recommend Haptivate to other organisations – their workshops could not be more relevant to what is happening in these uncertain times. We have already booked three more!"
Luisa Hinds, Programme Officer at Chevening

Leading organisations partner with Haptivate
Get in touch with a member of our team and we'll be happy to help.