Create a happier, more productive workplace culture
We'll help you transform your organisation with the latest scientific research and best practices.
Our culture change services
Getting wellbeing at work right has never been more challenging. Creating a culture that's truly people-first requires continuous thought and effort.
True success requires wellbeing to be a key factor in every decision about how work is organised and carried out – right across your organisation. Achieving this requires a clear blueprint and shared understanding of the drivers of well-being at work.
Pulling this off is no easy task but the organisations that do are well-rewarded. A clear and comprehensive approach to well-being at work provides a solid foundation upon which sustainable business performance can be built.
Our expert team are here to guide you on this journey, whether you're refreshing your existing approach or getting started for the very first time.
Click the links below to explore the ways Haptivate can help your organisation to become more wellbeing-centric:
Sustain higher levels of performance and productivity by up-skilling managers to proactively monitor, support and promote team wellbeing and resilience.
This one-day training includes:
Understanding stress
Explore the leading causes of work-related stress and learn practical techniques to manage stress-levels for yourself and your team.
Unlocking motivation
Discover leading theories of motivation, learn to identify the root causes of disengagement and find new approaches to boost team productivity.
Collaborating effectively
Learn how to communicate, handle conflict and build consensus quickly and efficiently in common team scenarios.
Learn more about this training:
Equip a group of your staff to develop a tailored wellbeing strategy using the latest research into the science of happiness and wellbeing.
You'll develop an understanding of the strategic drivers of wellbeing at your organisation and the best practice strategies you can use to manage these factors. You'll also discover practical tools and information to support colleagues with their wellbeing. Most importantly, we'll help you find ways to implement these measures that feel right for your organisation.
Learn more about this training:
Re-imagine your employee experience and create a thriving, wellbeing-centric culture at your organisation.
Whether it's re-evaluating your existing approach to wellbeing, creating a business case for investment in staff wellbeing, or building a tailored wellbeing strategy framework from scratch, Haptivate can help you achieve your objectives with expert guidance and the latest research and best practices.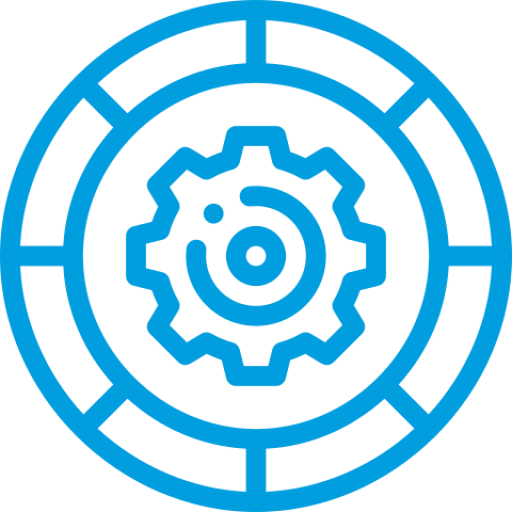 Explore ways we can help your organisation:
We've created our services from the ground up to to tackle the pitfalls with existing wellbeing at work formats and offer better alternatives.
Working with Haptivate helps to build happier communities
Every time an organisation chooses to work with us, they're giving back to society. Your purchase will help to fund projects that teach wellbeing skills to communities.
Find the perfect fit for your workplace today
Get in touch with a member of our team to discuss options.