Recent workplace research confirms something that progressive organisations have known for a long time – diversity in leadership yields better business results.
Higher levels of female representation in management are correlated with improvements in innovation, decision-making and financial performance.
However, only 38% of management positions in the UK are held by women. At the current rates of progress, gender parity in management won't be achieved in the UK before 2043. Millions of new female leaders are needed to close the gap in representation.
Develop a pipeline of outstanding female leaders
The Women in Leadership Programme is a new in-depth training course designed to help organisations develop top female talent, enhancing female representation at all levels of management.
The four-day programme helps high-potential women to cultivate confidence, resilience and authenticity in a leadership context. 
We provide practical strategies delegates can use to overcome career obstacles and perform at the highest levels. 
They'll come away with the inspiration, tools and support to take the next step upwards in their career.
Research shows that gender diversity in leadership is correlated with improved financial performance.
What will delegates experience?
If you're looking for innovative approaches based on the latest research, you've come to the right place.
"My experience on the Women in Leadership Programme has been invaluable. Each time a module concluded I felt I was equipped with a new tool to go out and be the best version of myself as a leader and as a woman! Such fulfilling, motivating and insightful discussions and learning. I've since insisted that my female management team also enrol!"
Discover your inner leader
Deepen your self-understanding and identify the unique values you can bring to the table as a leader.
Become your own career coach
Build a winning mindset and break down the internal barriers that can hold you back with innovative positive psychology tools.
Start playing to your strengths
Explore both feminine and masculine leadership traits as you hone an authentic leadership style that makes the most of your best qualities.​
Create space for yourself
Take time out from your busy work-life to uncover new insights and perspectives. Reflect on your career in a supportive and accepting environment.
Prepare yourself to go the distance
Cultivate your confidence and resilience with proven techniques drawn from the latest neuroscientific research.
Succeed together
Become connected to an inspiring network of like-minded peers and share experiences, insights and contacts.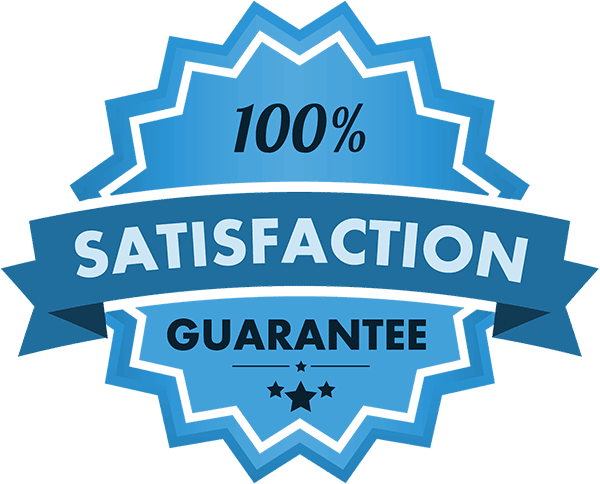 We put our money where our mouth is...
Haptivate are dedicated to making you successful. We understand how precious your investment is and that working with a new organisation can feel like a risk.
That's why we stand behind the effectiveness of our training with a no-quibble money back guarantee. If you give the programme an honest try and are not wowed by your experience, send us an e-mail and we will take care of things.
Discover the full course curriculum in our programme brochure…