Create a happier and more productive workplace
Make the most of your talent and enhance wellbeing at work with Haptivate workshops, training and consulting.
New year, new workshops...
New for 2021, we've completely refreshed our range of wellbeing workshops and training for teams.
The entire Haptivate curriculum is remote-ready and based on the latest neuroscientific research, best practices and client feedback.
Haptivate is available online for remote teams
Join a workshop from any device
Your team can get a wellbeing boost no matter where they're working and what equipment they have access to.
New remote working content
Going remote in a hurry poses a host of new wellbeing at work challenges. No worries – we've got them covered!
Engaging, interactive and hands-on
Our online workshops feature the same great activities and team-work you'll experience at our in-person workshops.
HD video and audio
We're using the best technology available, allowing up to 100 people to participate in sparkling HD!
Leading companies partner with Haptivate to improve happiness at work "In less than an hour, Haptivate transformed a reserved and sceptical audience into a smiling, cheerful one."



"It's great to be able to offer sessions where staff gain tools they can take away and put into immediate practice."

"Often I find this area either too spiritual or too 'pop-psych' but the session hit a good line between science, practicality and interest."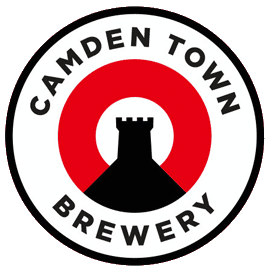 "We have seen the benefits of greater understanding, improved communication and collaboration across the organisation."
Wellbeing training based on the latest neuroscientific research
COVID-19 Notice: All our services are available online via video-conferencing.
Want to increase productivity and happiness at your workplace?