Unleash the science of happy high-performing teams
 Haptivate's bespoke expert-led workshops use the latest neuroscientific research to help you build a more resilient, engaged and productive organisation.
We help leading organisations figure out how to improve wellbeing at work
Let's break down the barriers to better wellbeing at work
Unease, scepticism and misunderstandings all stand in the way of meaningful engagement, conversations and action to improve wellbeing at work.
Haptivate can change that.
Cultivate a thriving culture at every level of your organisation
From the frontline to the boardroom – we'll create better ways to work, together.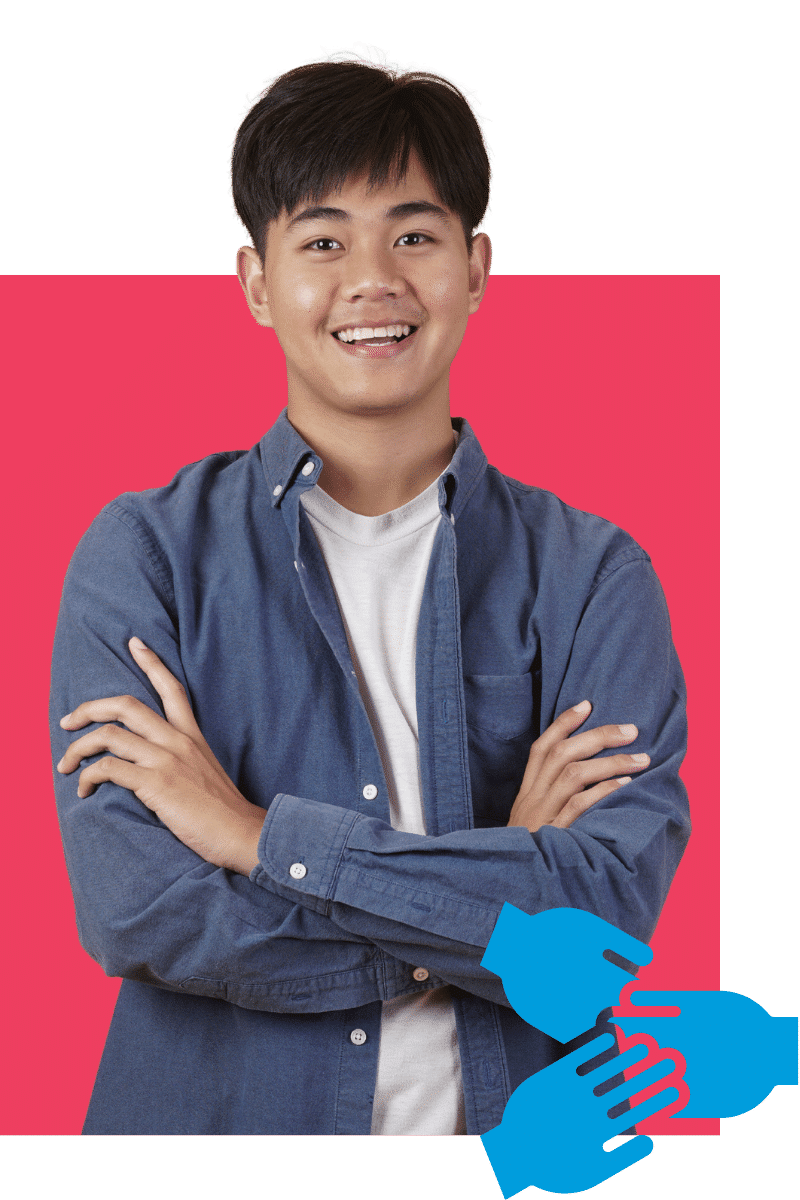 Employee workshops
Ready for wellbeing without the fluff? Equip your teams with practical, evidence-backed tools that can immediately benefit wellbeing levels and team performance.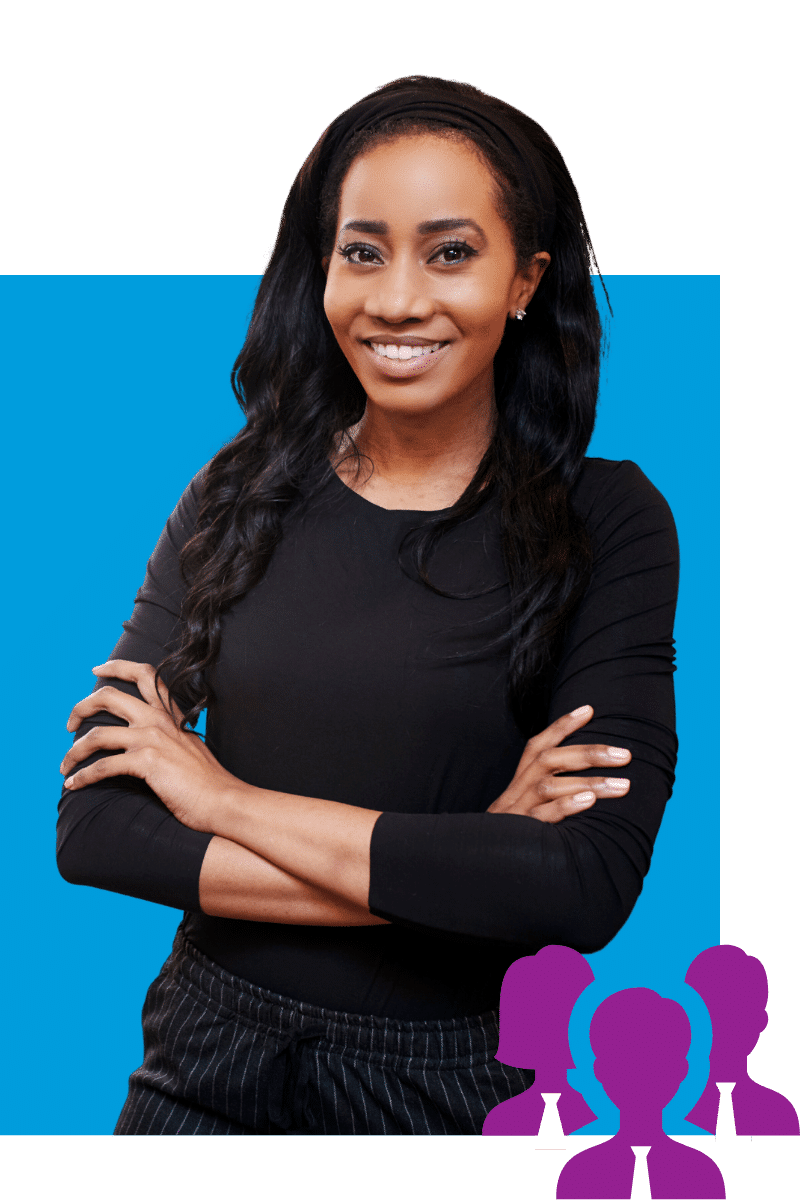 Manager training
Did you know your manager impacts your mental wellbeing as much as your partner does? Our manager programme makes sure that impact is a positive one!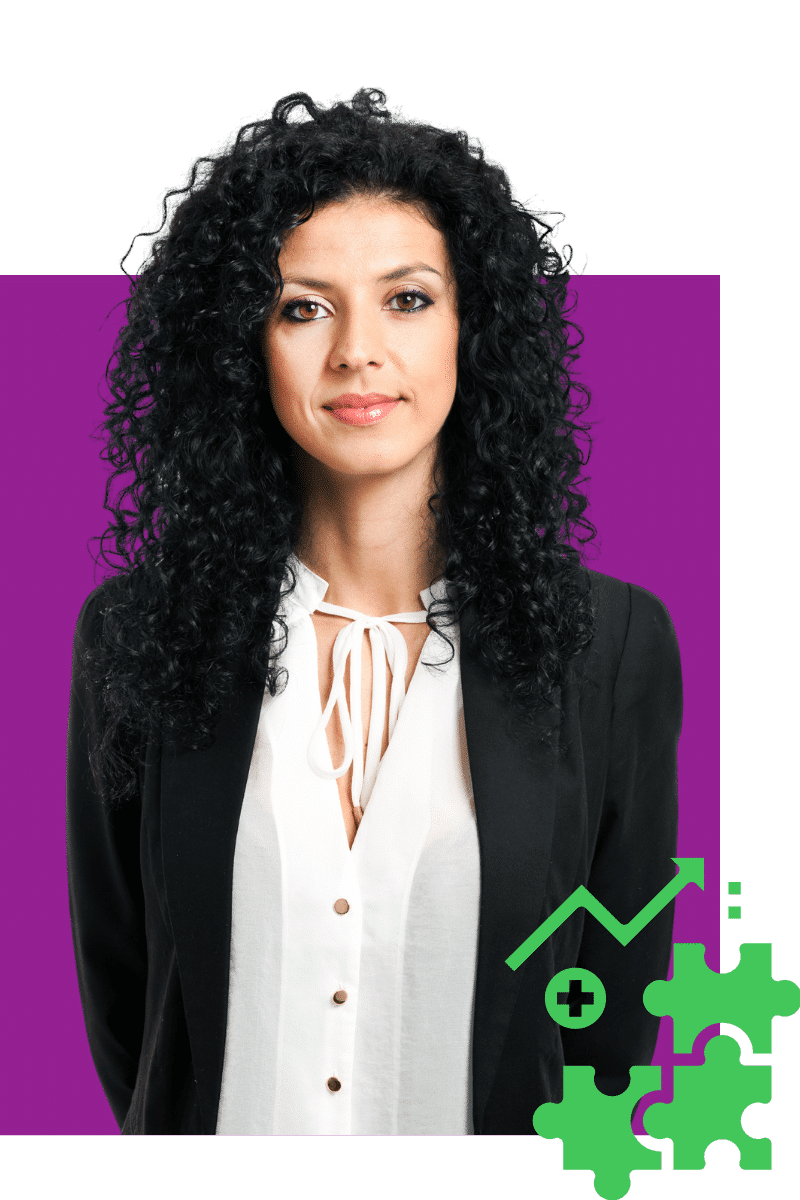 Executive briefings
Align your leadership around the business case for wellbeing, what this means for your organisation and what making real change looks like. No more lip-service!
"Thanks to Haptivate, we have been able to provide wellbeing resources and support to over 300 employees. They always provide the most up-to-date resources and information in every one of their sessions."
Somayeh Rahimi, Wellbeing Manager at CRUK We're with you all the way
Wellbeing at work is a habit – together we'll make it stick! We've got a research-packed blog, a hub full of resources and a monthly wellbeing at work newsletter to help you improve wellbeing the right way.
Haptivate isn't just good for our clients...
100s of companies partner with Haptivate to improve wellbeing at work
Here are just some of organisations we've worked with:
Take the First Step Towards a Happy, High-performing Workplace
Book your free consultation today and discover how we can help you achieve your goals.
Have some questions?
Drop us a line​
Feel free to reach out anytime.
Our friendly experts are just a click away to answer any doubts.