We take happiness at work seriously.
Simply put, Haptivate offers practical training to improve wellbeing at work. We provide science based workshops and programmes to create a happier working culture.
Research shows happy people do better work
The numbers speak for themselves…
We know wellbeing at work is a win-win for individuals and organisations
And here's some leading companies who have benefited from our expertise: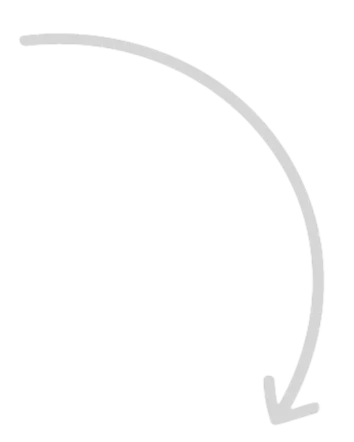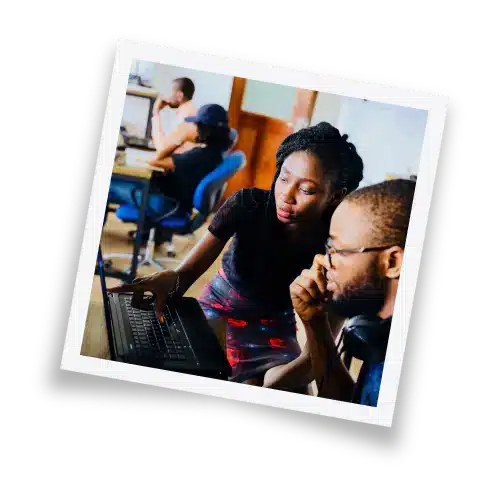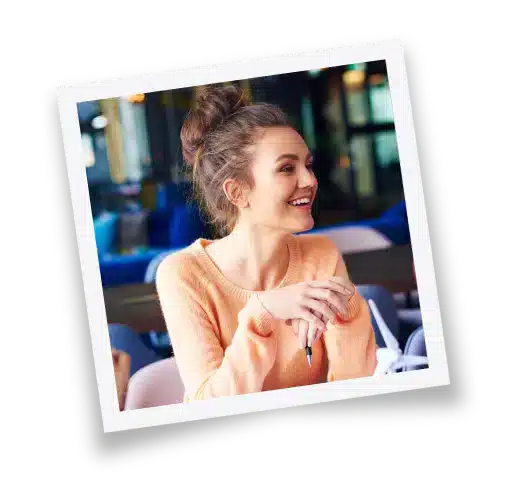 Here's what they are saying about us:
Haptivate's scientific and interactive approach to wellbeing topics is engaging, inspiring and produces great results. The practical tools they shared with our team are already making a difference and many staff have reached out to tell me how helpful they found the session!


Why do our clients like working with us?
Everything starts with the client – we tailor our programmes to fit the needs, culture and everyday realities of your organisation.
This flexibility means that you avoid the pitfalls of conventional, off-the-shelf wellbeing at work initiatives.
And everything we do is backed by hard data and research, meaning we make an impact even when working with the most sceptical audiences.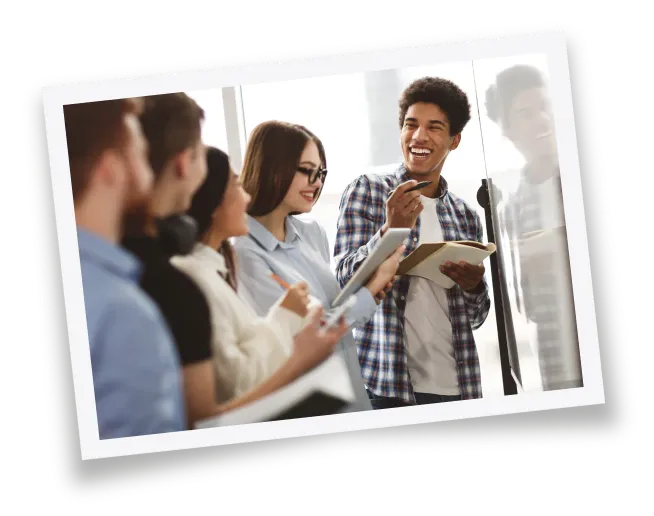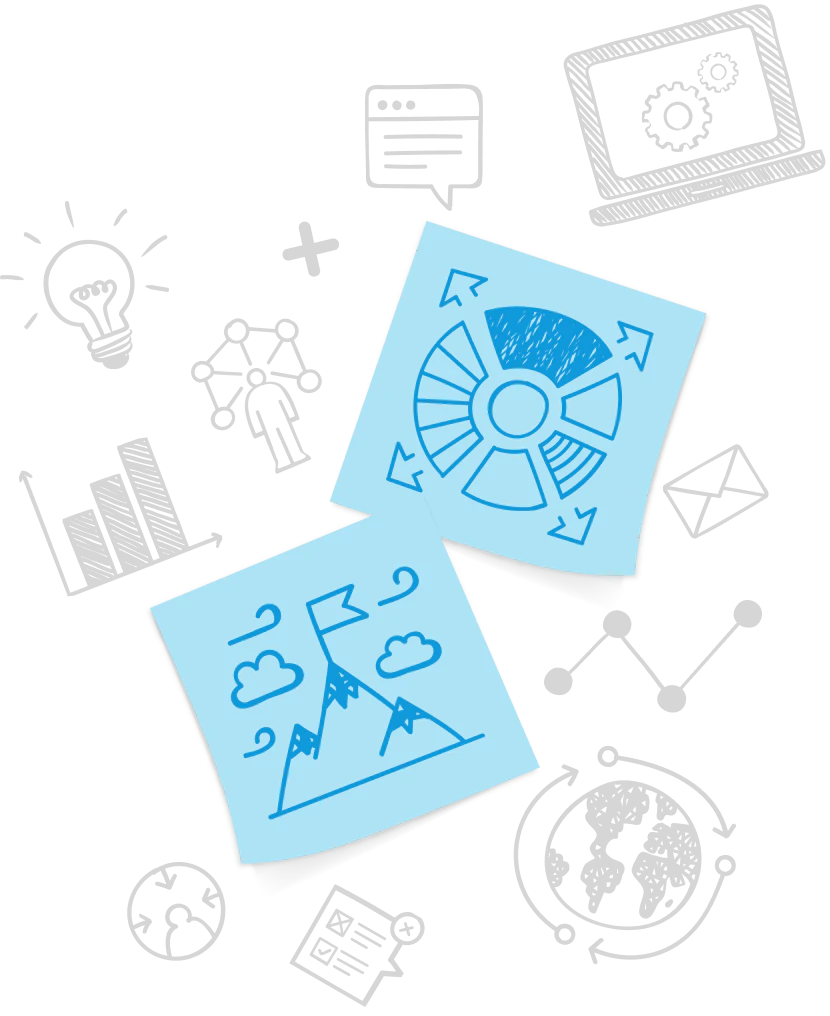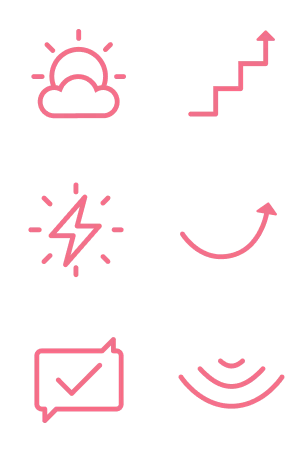 We develop and deliver 100% fluff-free, science-backed wellbeing at work training.
Using the latest neuroscientific research, we create interactive, engaging and practical workshops that challenge preconceptions about wellbeing at work.
We set out in 2018 with the intention of taking new and compelling academic research about the science of wellbeing to broader audiences.
In 2017, Founders Rosa and James were in very different lines of work. Rosa started her career in the charity sector while James was working in the corporate world. But they were both noticing the same thing – wellbeing issues are an extremely common part of life but often very little is done to acknowledge and address them. Collectively they decided that it was time for this to change. This is where the Haptivate revolution began!
In 3 short years, Haptivate has grown from delivering stress management workshops in the basement of a London homeless shelter to partnering with some of the world's best-known organisations to improve wellbeing at work. Our international client list spans many different industries including technology, financial services, healthcare, manufacturing, government and charity.
We will expand our commitment to balancing purpose and profit by aiming to become the first registered BCorp organisation in the UK wellbeing at work sector in 2022, including a pledge to donate a portion of our revenues to charities that share our mission.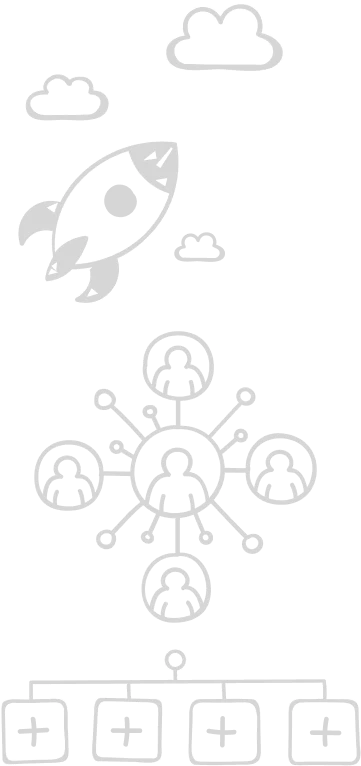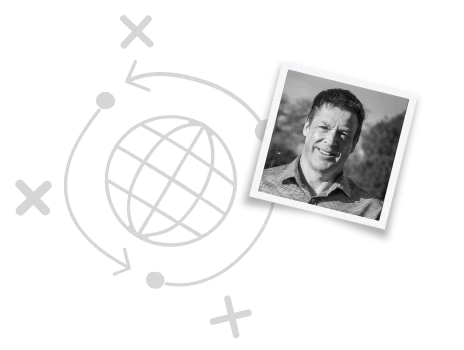 Dr. Mike Oliver 
Facilitator
Mike worked in the corporate sector for over 25 years for several multinational organisations as well as running his own business.
Dr Mike Oliver is a Chartered Psychologist and registered Health Psychologist. He specialises in workplace health and wellbeing, helping individuals, teams and whole organisations think and behave differently in relation to their health inside and outside of work.

Prior to becoming a psychologist, Mike worked in the corporate sector for over 25 years for several multinational organisations as well as running his own business, where he specialised in change management, creative thinking and facilitation of groups, of all organisational levels, to achieve their goals.

Whilst Mike retrained to be a health psychologist, he worked in Public Health in a large local authority in the UK where worked in the areas of community development, mental health, health literacy and workplace health and wellbeing.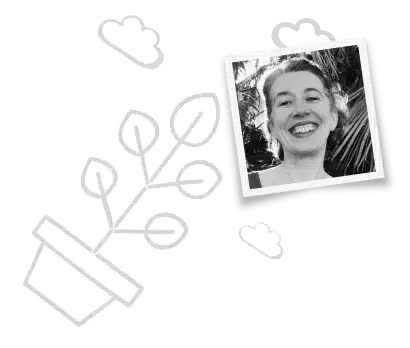 Silvia Laurenti
Facilitator
Silvia  Laurenti is a chartered physiotherapist, yoga therapist and coach, with over 25 years experience in the health and well-being sector.  
She is also a clinical specialist in chronic pain for the NHS, where she uses her broad skills to provide effective care to patients with complex chronic pain conditions.
She is passionate about the connection between body and mind and sharing all that she has learned to empower people to live a happier and more creative life.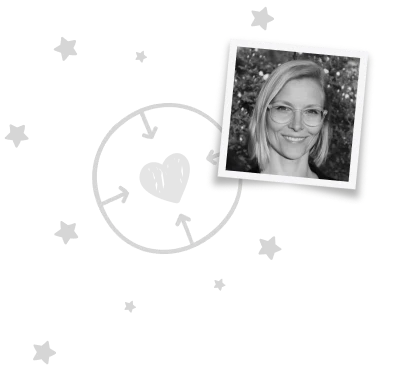 Sandra Teichert 
Facilitator
Sandra has worked globally with corporations, executives, coaches and individuals to increase their wellbeing.
Sandra Teichert has over 7 years experience helping individuals and groups through positive psychology coaching, workshop facilitation, mindfulness and yoga. Sandra has worked globally with corporations, executives, coaches and individuals to increase their wellbeing, mindfulness, happiness and resilience.
Sandra obtained degrees in Business Law and Space, Cyber and Telecommunications Law before moving into her current field of Applied Positive Psychology and Coaching Psychology in which she holds a Master of Science. She is also a certified Mediator, Yoga and Mindfulness instructor.
Her passion is helping individuals rediscover their strengths and align with their authentic selves for optimal personal growth, to lead more happy and fulfilling lives.
Wellbeing is a life skill
Start your learning journey today...
Get in touch for advice about how we can help your organisation