Haptivate help people and organisations feel and perform at their best.
That's how many hours the average person spends at work over a lifetime.
The question that drives Haptivate as an organisation is:

How can we best spend that time?
Our mission is to challenge the way people think and feel about work, offering new approaches that are supported by scientific evidence.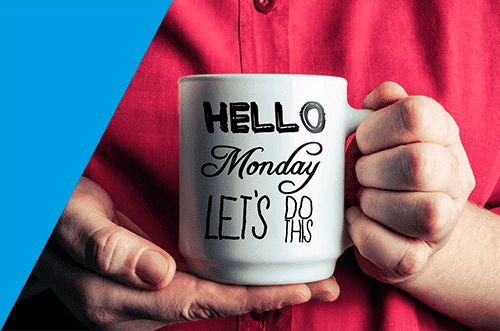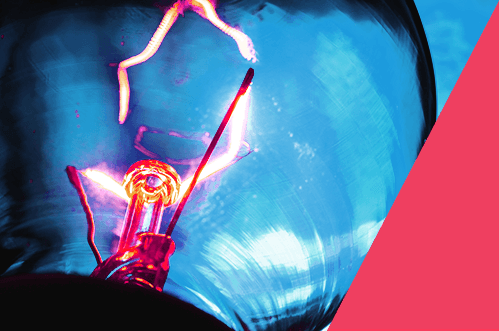 We do this by providing training and consulting based on the latest research into productivity, resilience and wellbeing at work.
We help our clients transform their culture, unlocking sustainable productivity and innovation driven by the happiness of their people.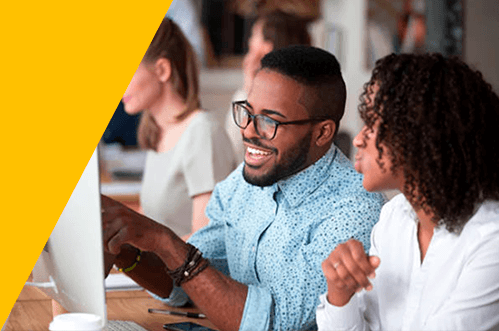 We believe that happiness is a life skill and hope that one day it'll be taught in schools alongside reading and writing.
In the meantime, we want more people to have access to the tools and knowledge they need to improve their personal wellbeing, regardless of their circumstances.
That's why a portion of the money we receive from our bookings is used to fund our community outreach programme.
We regularly provide free workshops for charity workers, young people and the recently homeless.
Do you work at a charity or on the front line of a public service?
You could win a free Haptivate workshop for your team. We give away a free stress management and relaxation session every month.
Just fill out our short form to enter the giveaway. Good luck!
Haptivate was founded in London in 2018 by Rosa Connor and James Pacey. Rosa started her career in community work while James was working in the tech sector.
While they were in very different lines of work, they were both observing the same phenomenon: wellbeing issues are extremely common but often little is done to acknowledge and address them.
This just didn't make sense to them. And the more they dug into it, the more they realised it was a far-reaching problem, affecting all kinds of different people.
So why wasn't more being done about this problem?
As they tried to understand this, there was one key factor they kept coming back to – there's a wellbeing skills and knowledge gap. And this affects individuals, organisations and society at large.
If people had a simple and accessible way to learn about this important area, we could potentially lead happier lives in a happier society.
So they founded Haptivate to offer just that!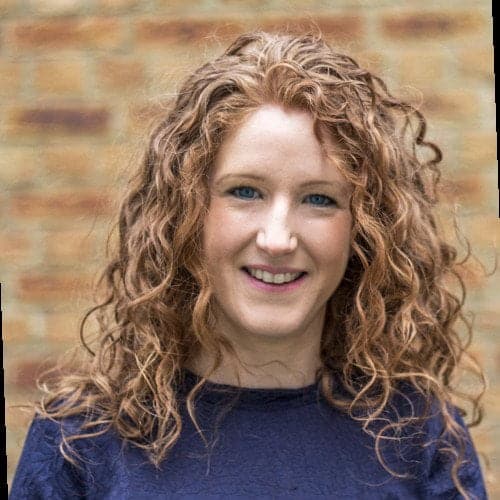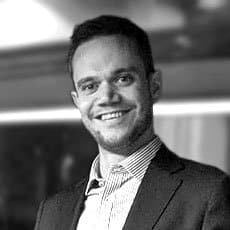 Interested in bringing Haptivate to your organisation?
Schedule a free consultation now