We help leading organisations to improve wellbeing at work
Making the leap to working remote is challenging at the best of times.
Now add uncertainty, social isolation and family pressures into the mix – it's a situation that can easily wear down even the strongest of teams.
But with the right training and know-how, you can look after your wellbeing and keep getting things done.
Proactively protect the wellbeing of your teams and sustain performance
Upskill your teams with proven, science-based techniques to manage stress, maintain motivation and boost productivity.
COVID-19 Notice: All our services are available online via video-conferencing.
Positively boost your team with an inspiring online workshop delivered by one of our expert facilitators.
Place wellbeing at the heart of your remote work strategy with Haptivate manager training and consulting
Everyone has the potential to feel happier.
Research has shown that you can train your brain to increase positive emotion and build resilience to negative thoughts and experiences.
Organisations with happy staff achieve better business outcomes, receiving a positive return on investment in staff wellbeing.
We'll equip your team to manage their wellbeing and maintain a positive working culture using the latest tools from the worlds of neuroscience, positive psychology and mindfulness.
Haptivate is available online for remote teams
Join a workshop from any device
Your team can get a wellbeing boost no matter where they're working and what equipment they have access to.
New remote working content
Going remote in a hurry poses a host of new wellbeing at work challenges. No worries – we've got them covered!
Engaging, interactive and hands-on
Our online workshops feature the same great activities and team-work you'll experience at our in-person workshops.
HD video and audio
We're using the best technology available, allowing up to 100 people to participate in sparkling HD!
What you get when you work with Haptivate...
If you're looking for a unique approach that will energise your organisation, you've come to the right place.
Inclusive and accessible
Ever felt like wellbeing just isn't your thing? Haptivate has got your back! We'll show you how anyone can tap into their biology to feel happier. It's not just for zen-masters and yoga-bunnies!
Evidence-based approach
Discover proven techniques based on the latest psychological and neuroscientific research - Haptivate workshops are a fluff-free zone.
Down-to-earth facilitators
Work with fantastic humans who impart expert knowledge with enthusiasm, humility and humour - the only gurus involved will be you at the end of your session!
Hands-on and interactive
Experience for yourself how simple tools and techniques can change your neurochemistry and boost your mood - slightly weird, but totally amazing!
Stress-busting and energising
Take a break and recharge your batteries with powerful guided relaxation and mindfulness techniques. Feel re-energized in a matter of minutes.
Open communication
Create a comfortable and supportive space for your team to share and connect about wellbeing at work. A problem shared is a problem halved.
Innovative strategies
Explore the exciting innovations being used by best-in-class organisations to enhance wellbeing and productivity.
Instant impact
Get tangible results - you'll come away with concrete actions you can take for an immediate boost to happiness at work.
Make it your own
Co-create fresh and authentic initiatives to weave the science of happiness into the fabric of your organisation.
"It's great to be able to offer sessions where staff gain tools they can take away and put into immediate practice. A great experience from start to finish and the delegates really valued the training."
Research shows that happy people do better work, boosting your bottom line.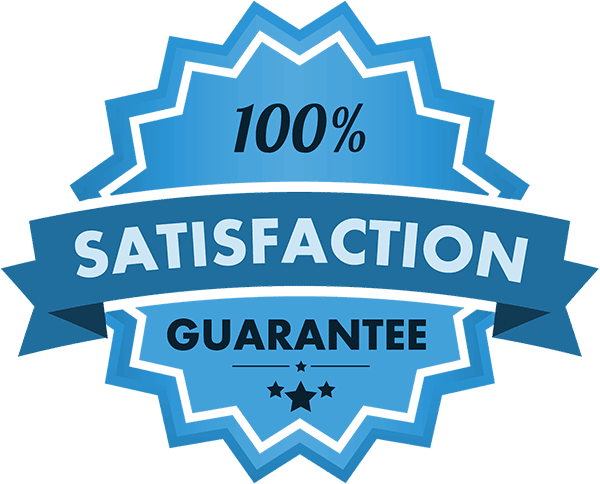 We put our money where our mouth is...
Haptivate are dedicated to making you successful. We understand how precious budget is and that working with a new partner can feel like a risk.
That's why we stand behind the effectiveness of our workshops with a no-quibble money back guarantee. If you give one of our workshops an honest try and are not wowed by your experience, send us an e-mail and we will take care of things.
Choose from a range of science-based training
COVID-19 Notice: All our services are available online via video-conferencing.
Click on a training course for more information.
Working with Haptivate helps to build happier communities
Every time an organisation chooses to work with us, they're giving back to society. Your booking will help to fund projects that teach wellbeing skills to communities.
Find the perfect fit for your workplace today
Get in touch with a member of our team to discuss options.