All the latest wellbeing at work updates, stories, ideas and guides from the Haptivate team.

News & research
Check Out Our Top Tips on How to Keep Calm, Stay Wise and Be Kind on International Day of Happiness 2021!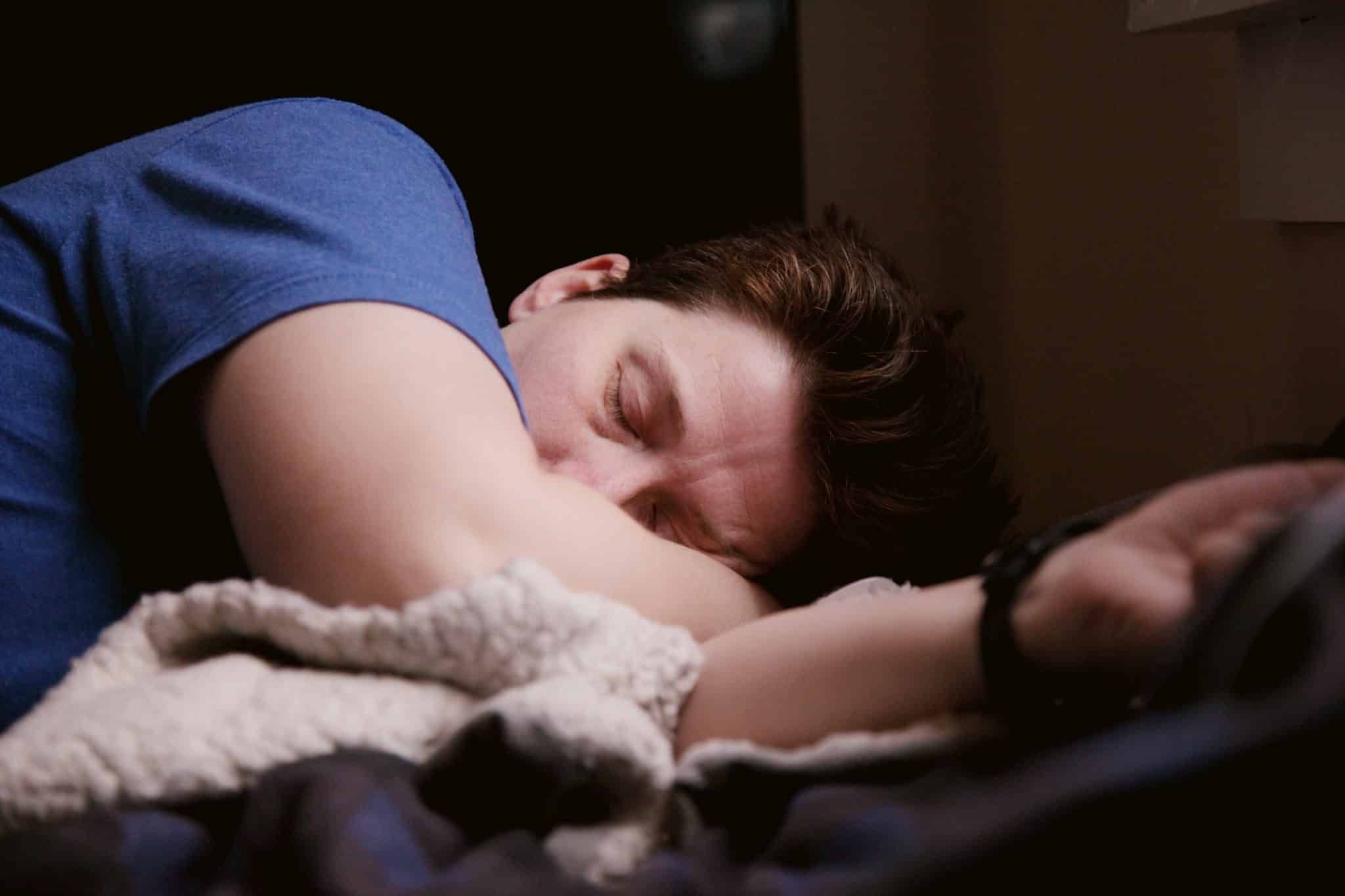 Wellbeing at work tips
In honour of World Sleep Day, here are a few top tips on getting 40 winks during the working day!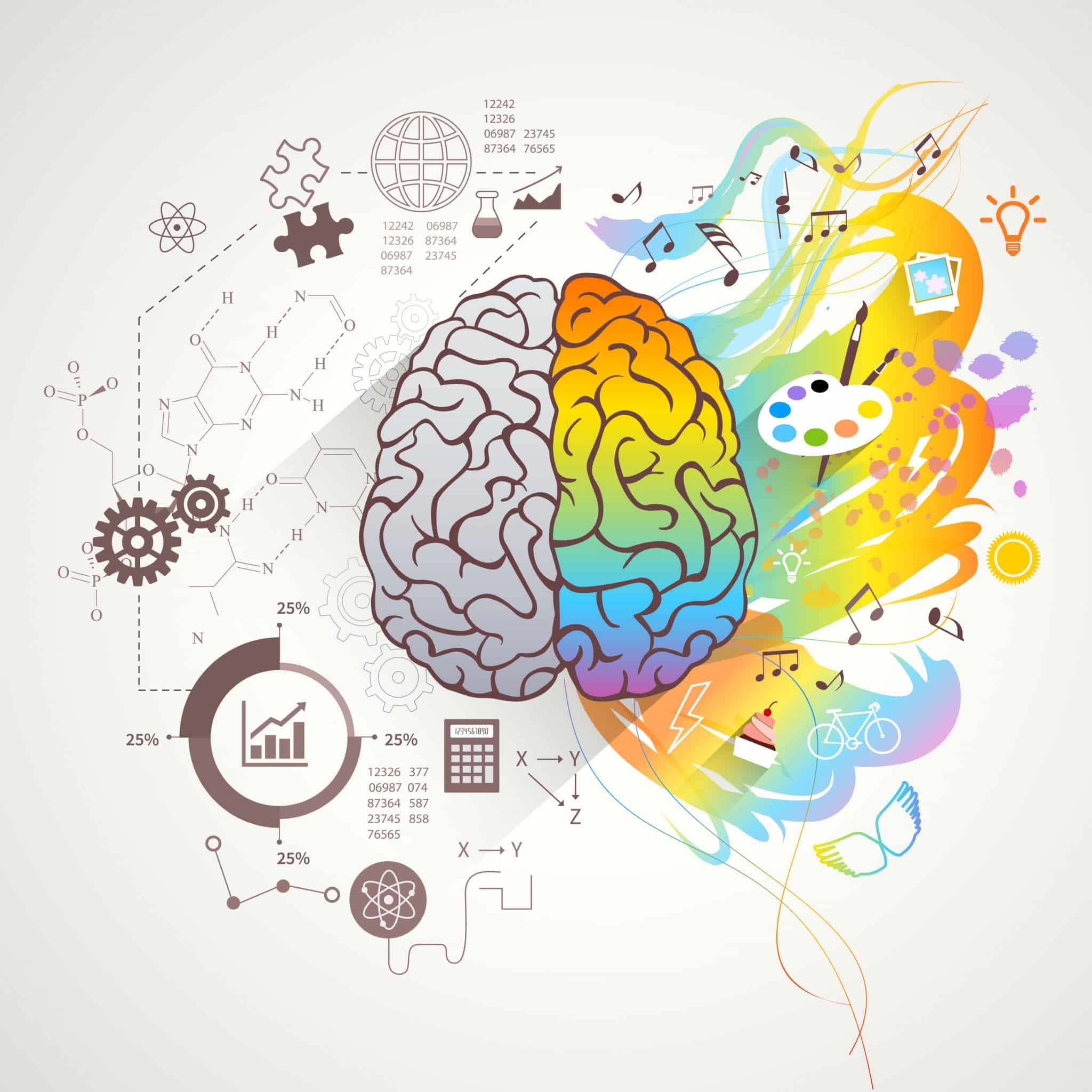 News & research
Explore the key hormones and chemicals that influence our happiness and some of the practical ways you can boost these special neurotransmitters!