The Haptivate wellbeing at work blog
All the latest wellbeing at work updates, stories, ideas and guides from the Haptivate team.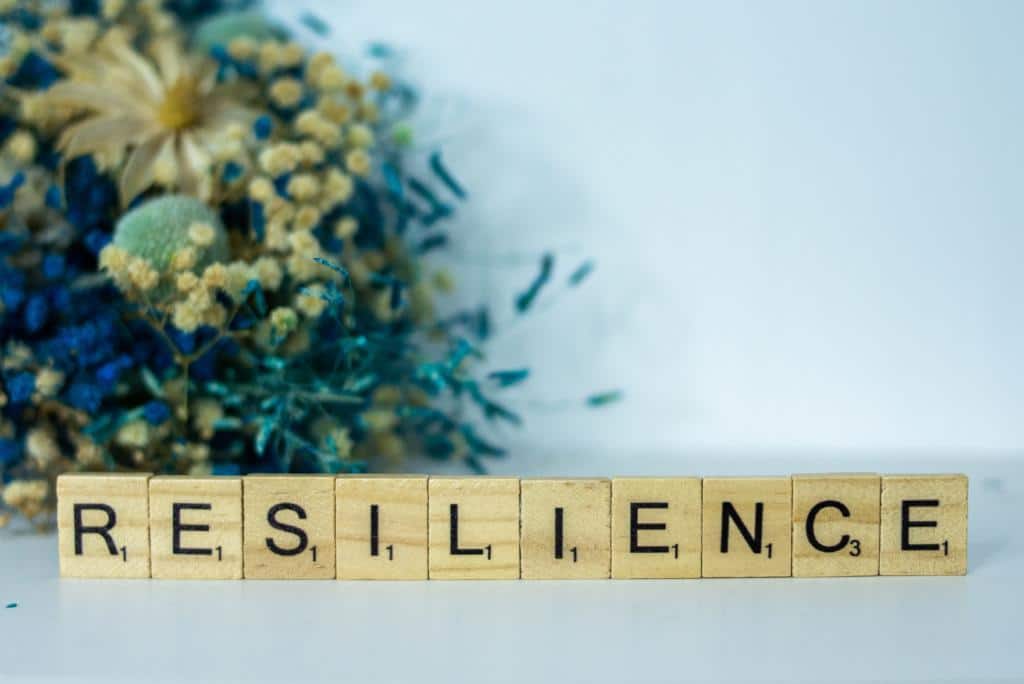 Stress & resilience at work
Learn how to effectively navigate life's challenges, cultivate a growth mindset, and achieve greater life satisfaction. Whether you're facing personal hurdles or workplace obstacles, this blog provides valuable insights and tools to help you bounce back stronger and more resilient than ever.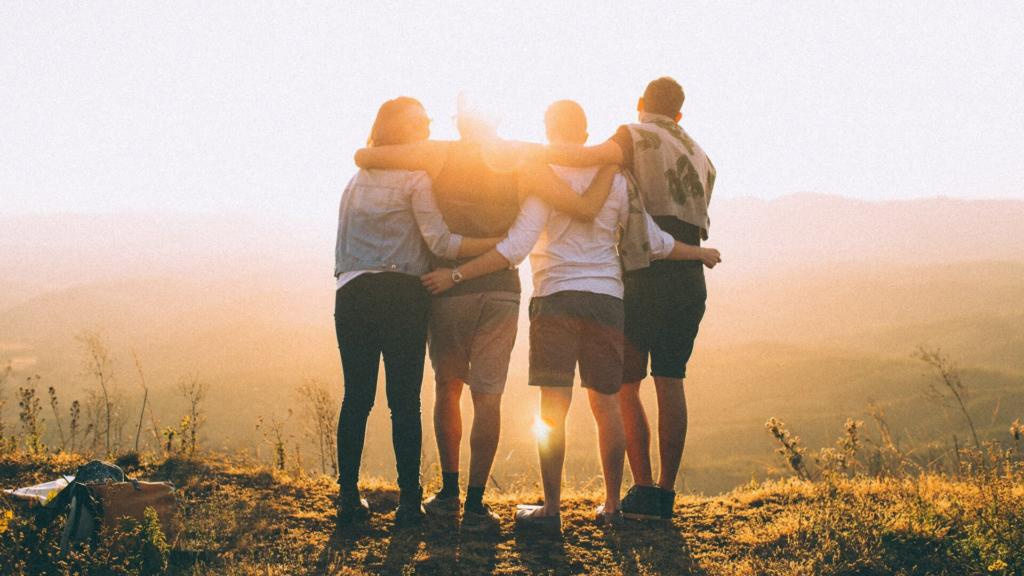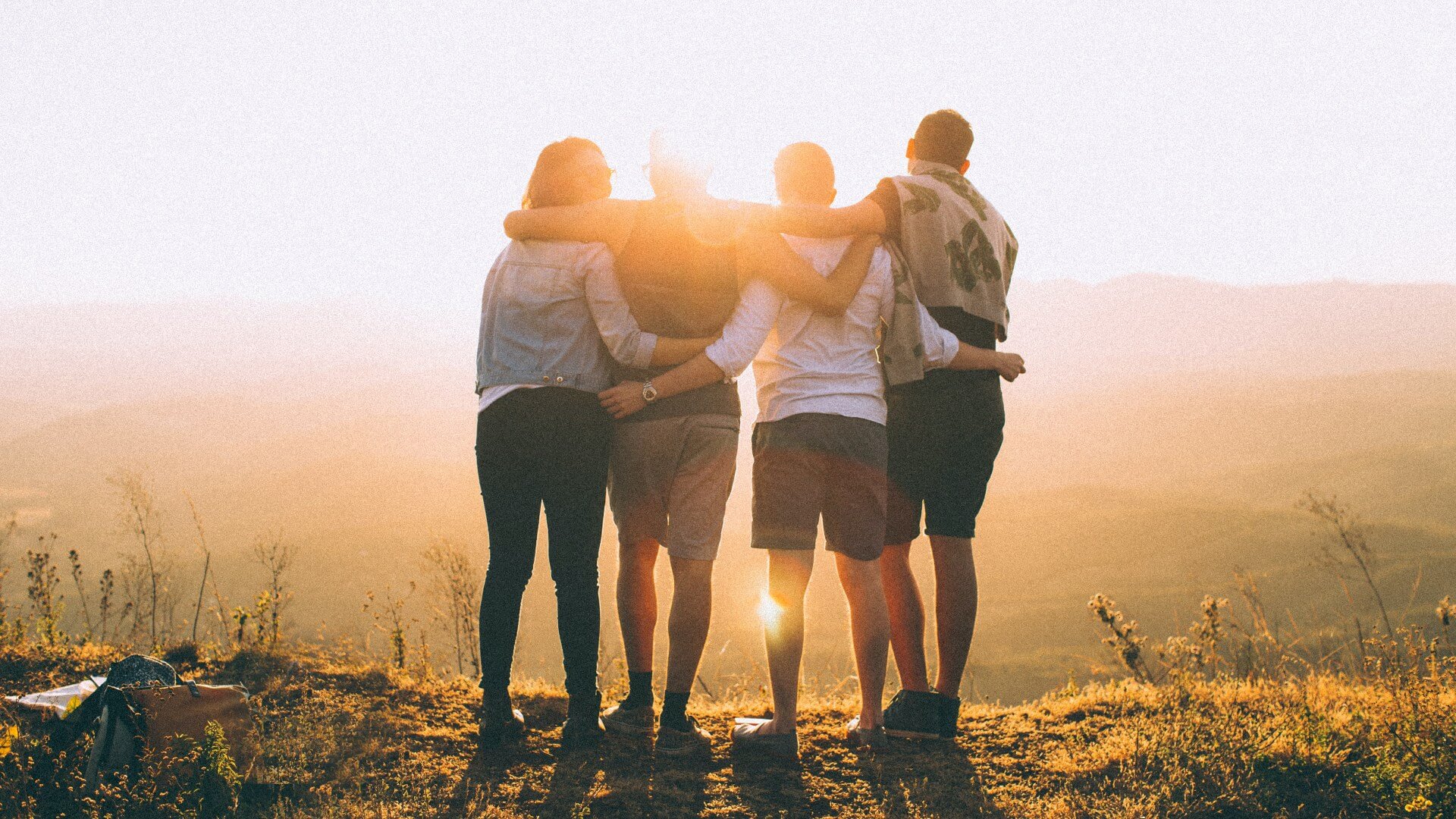 Wellbeing strategy
Discover the role of Mental Health First Aid (MHFA). What does it entail and where does it fits in to organisation wellbeing? Let's find out.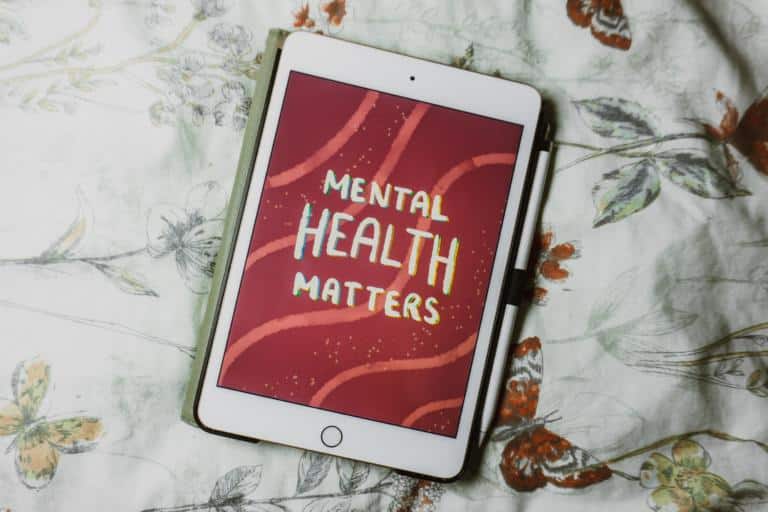 News & research
Explore the importance of recognising mental health as a universal human right. Dive into the ripple effects of neglected mental well-being, the UK's legislative stance, and how employers and employees can champion change. Prioritise mental health today for a brighter tomorrow.
Complete the short form below to reach out to us. A member of our team will be in touch shortly!