All the latest wellbeing at work updates, stories, ideas and guides from the Haptivate team.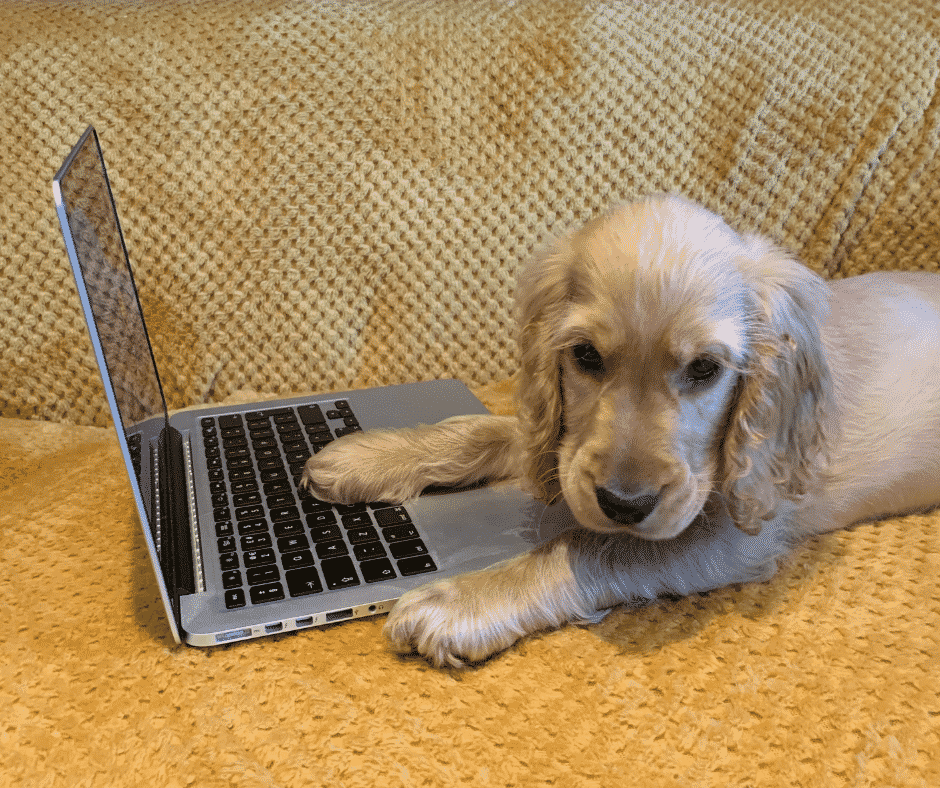 Just for fun
Here's what we learned about wellbeing at work after putting a dog in charge of our company for the week…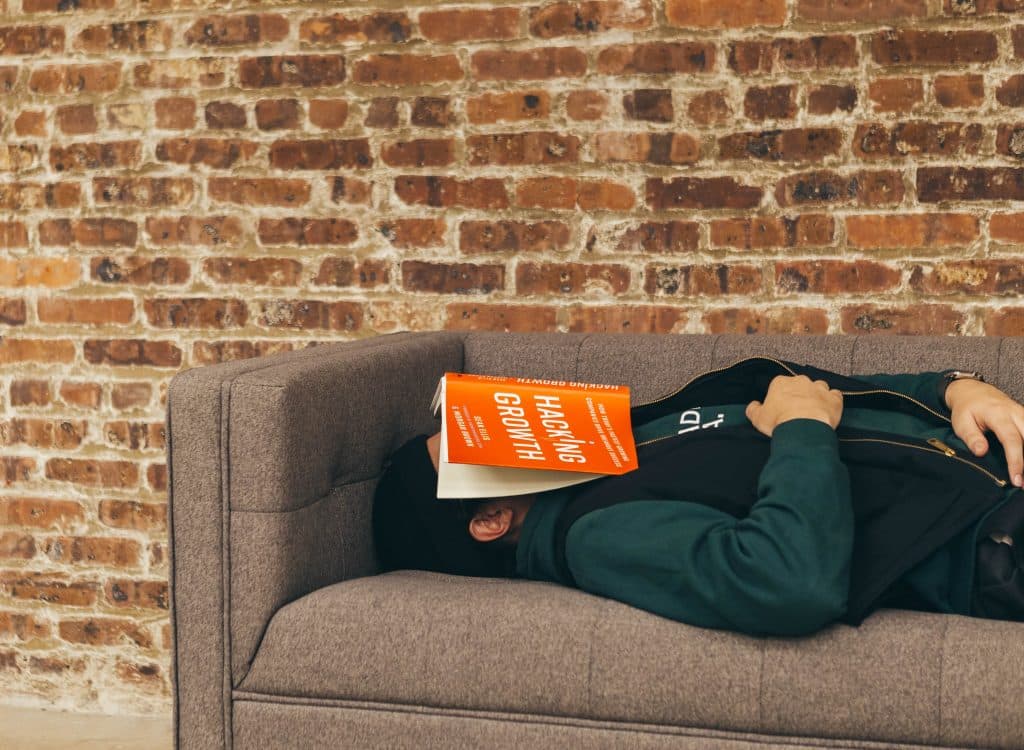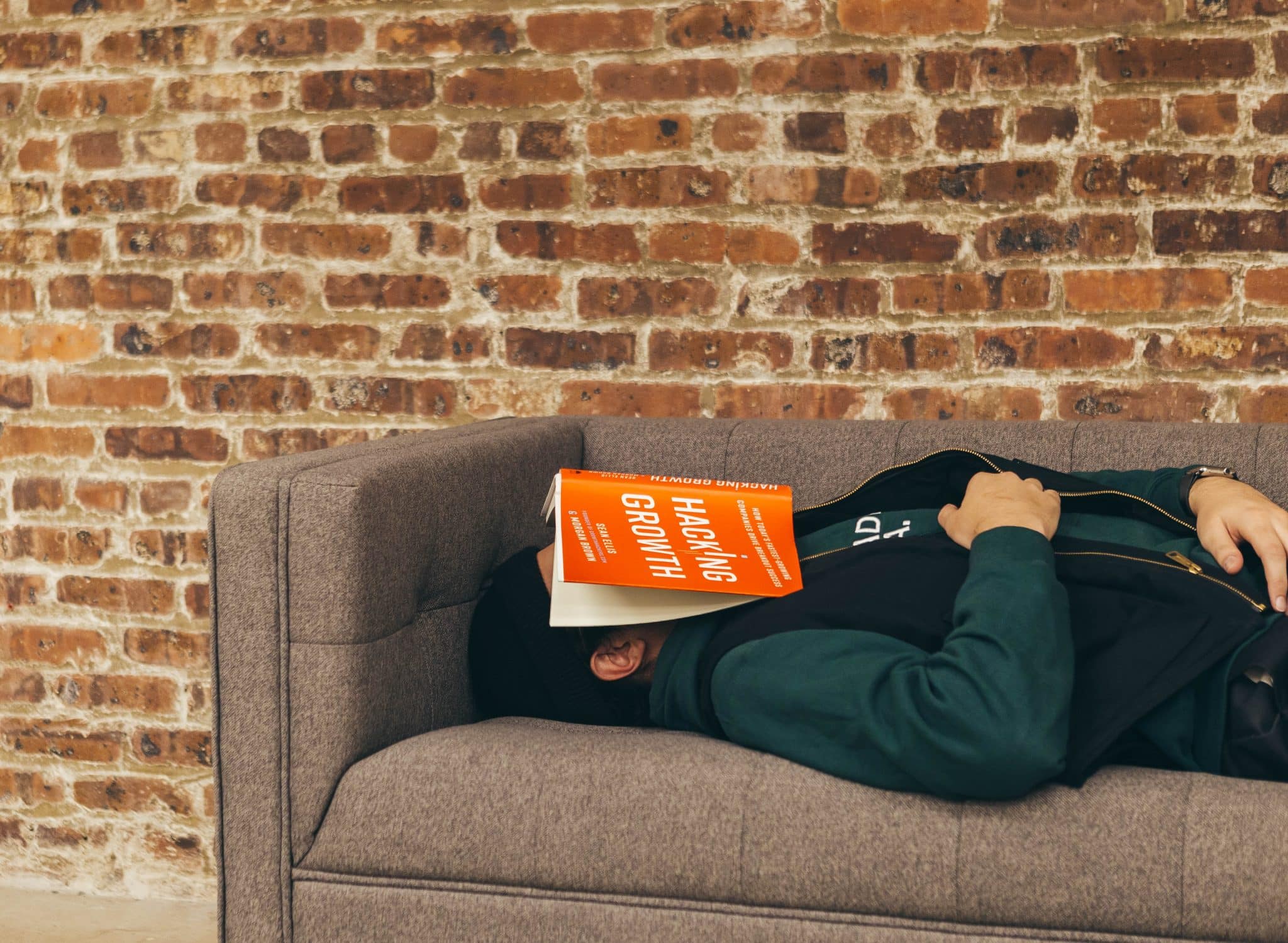 Wellbeing at work tips
Get your hands on our special Blue Monday survival kit and hear all about our latest wellbeing at work experiment.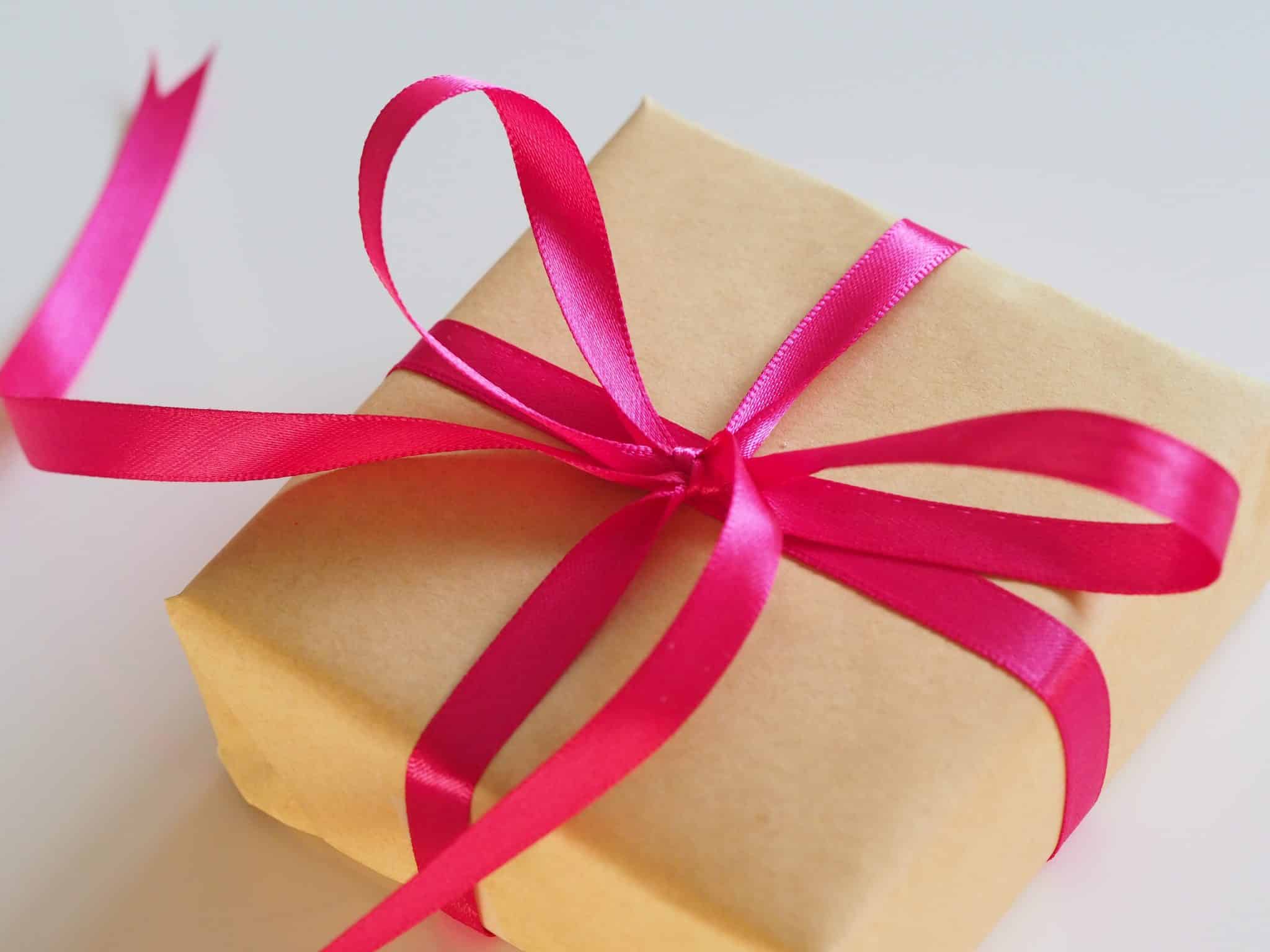 Wellbeing & remote work
Check out our top picks for gifts to give your friends and colleagues a wellbeing boost in 2021.