All the latest wellbeing at work updates, stories, ideas and guides from the Haptivate team.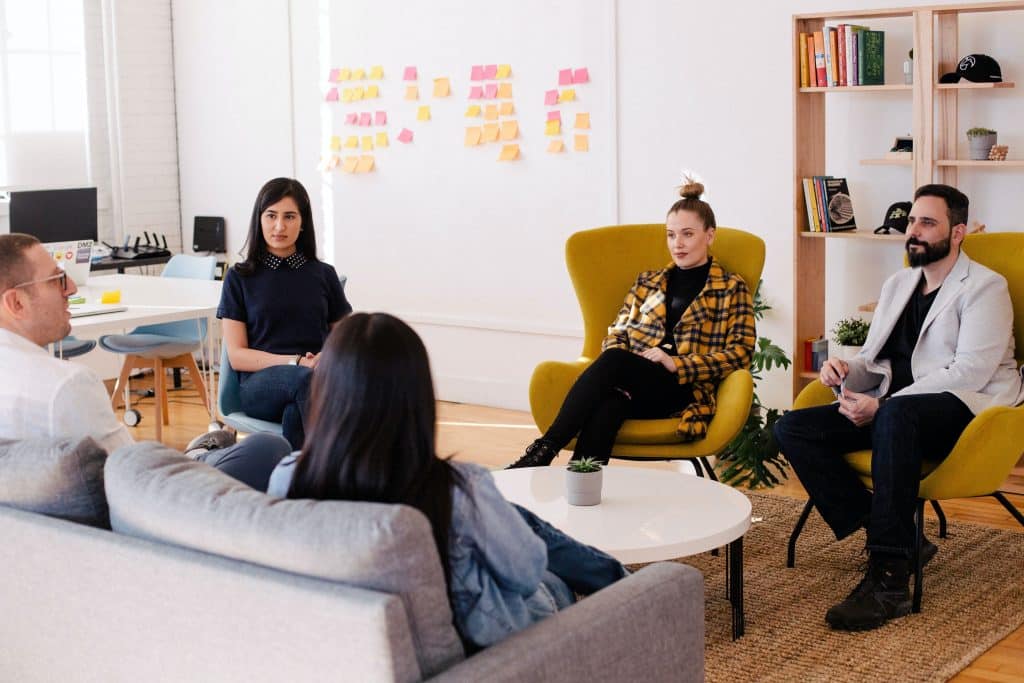 Wellbeing strategy
Employee health and wellbeing drives business success. Here's a practical, data-backed guide on how to implement an employee wellbeing programme.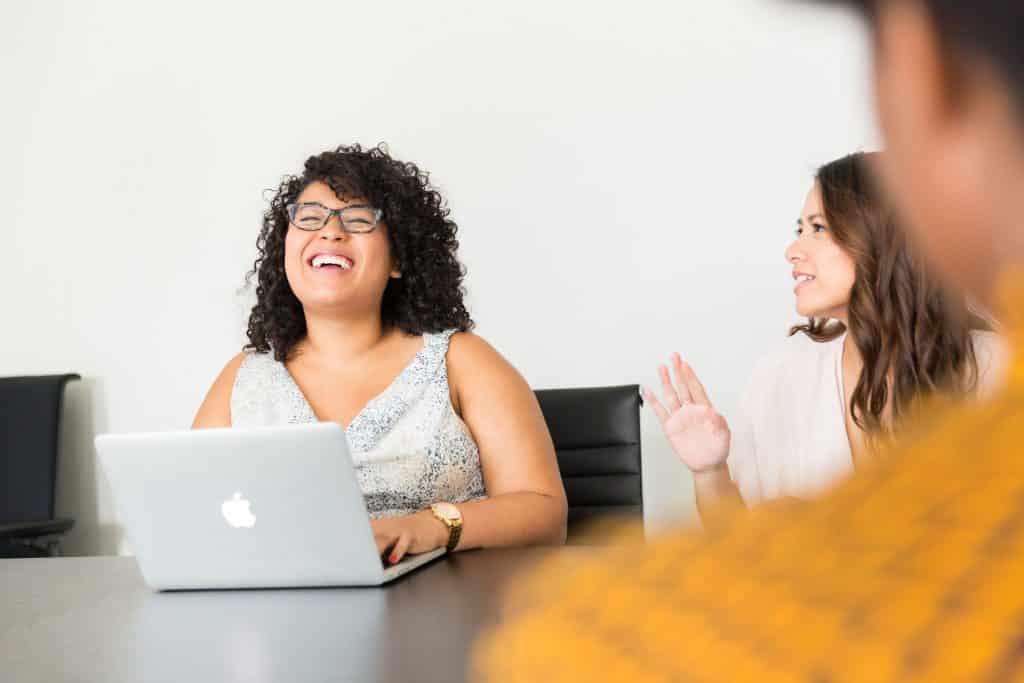 Wellbeing at work tips
Talking about mental wellbeing at work can be daunting. Check out these tips to help open the dialogue and better support each other!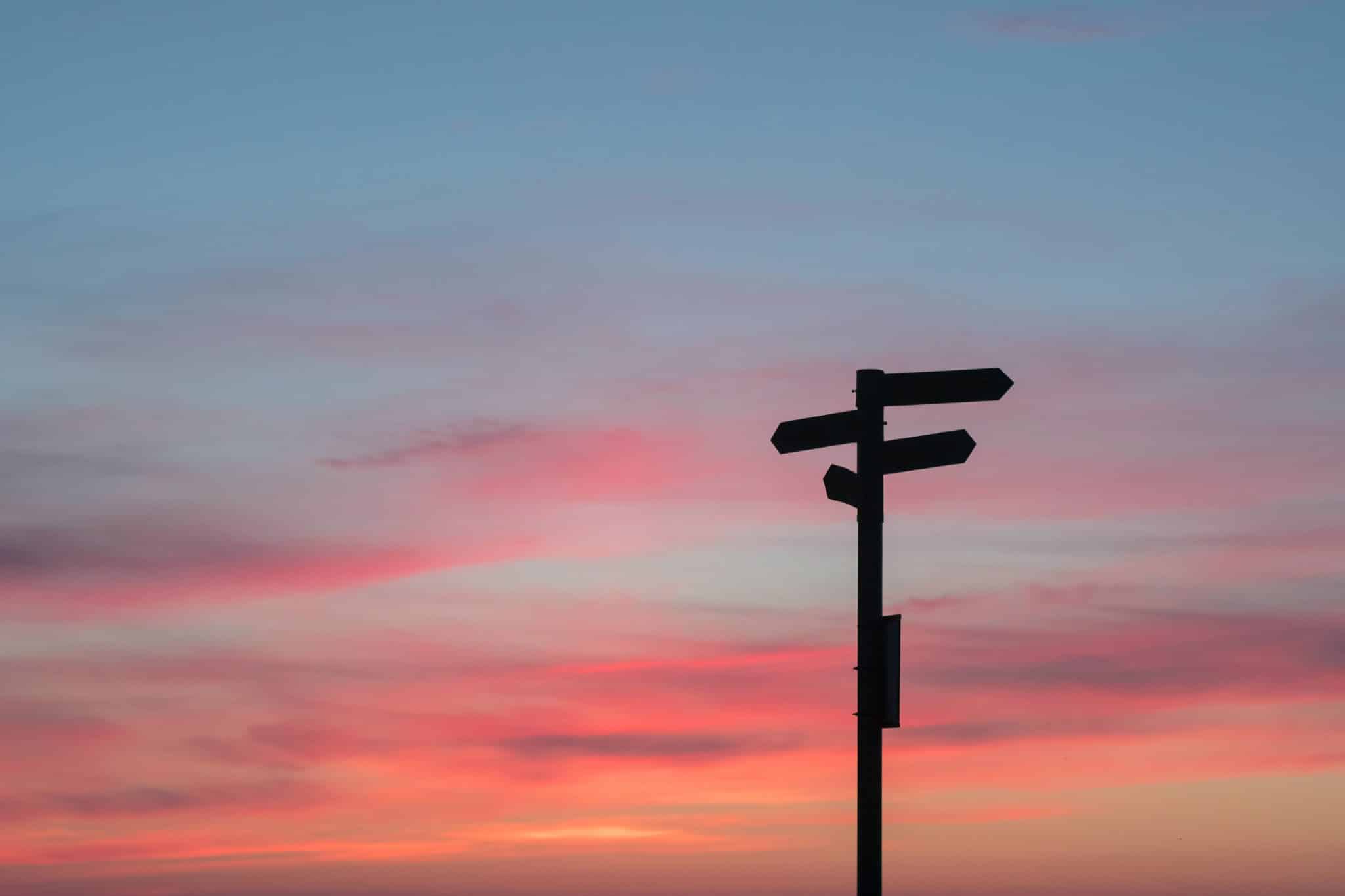 Wellbeing strategy
Check out the best wellbeing at work initiatives and ideas that we've seen at Haptivate in 2021.