All the latest wellbeing at work updates, stories, ideas and guides from the Haptivate team.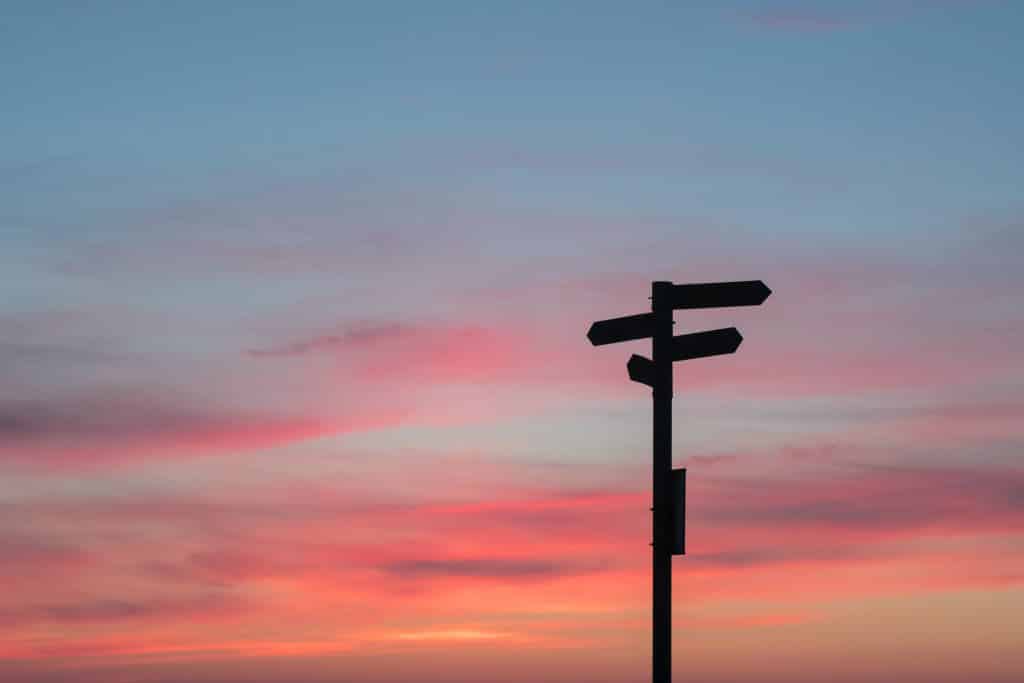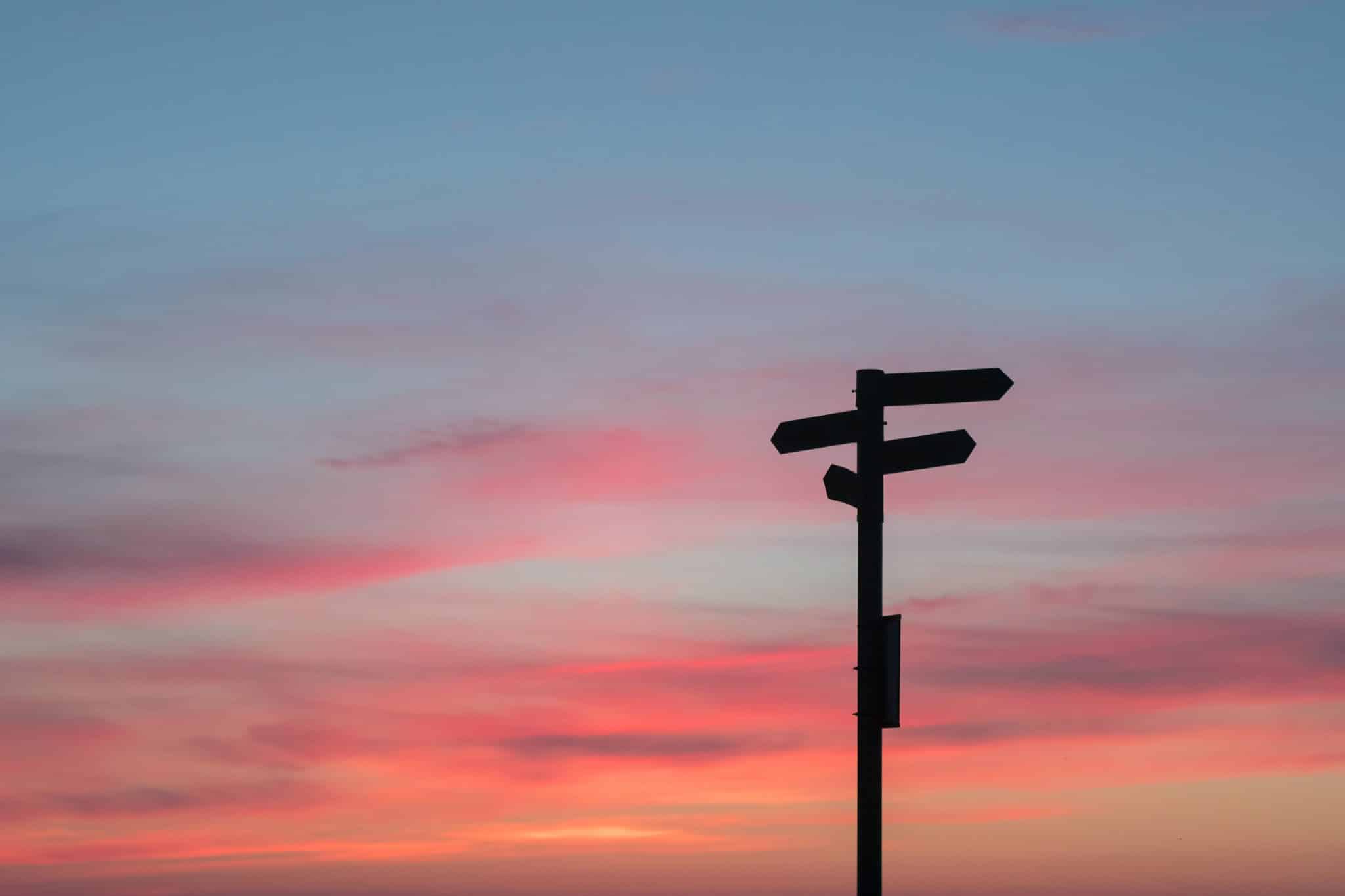 Wellbeing strategy
Check out the best wellbeing at work initiatives and ideas that we've seen at Haptivate in 2021.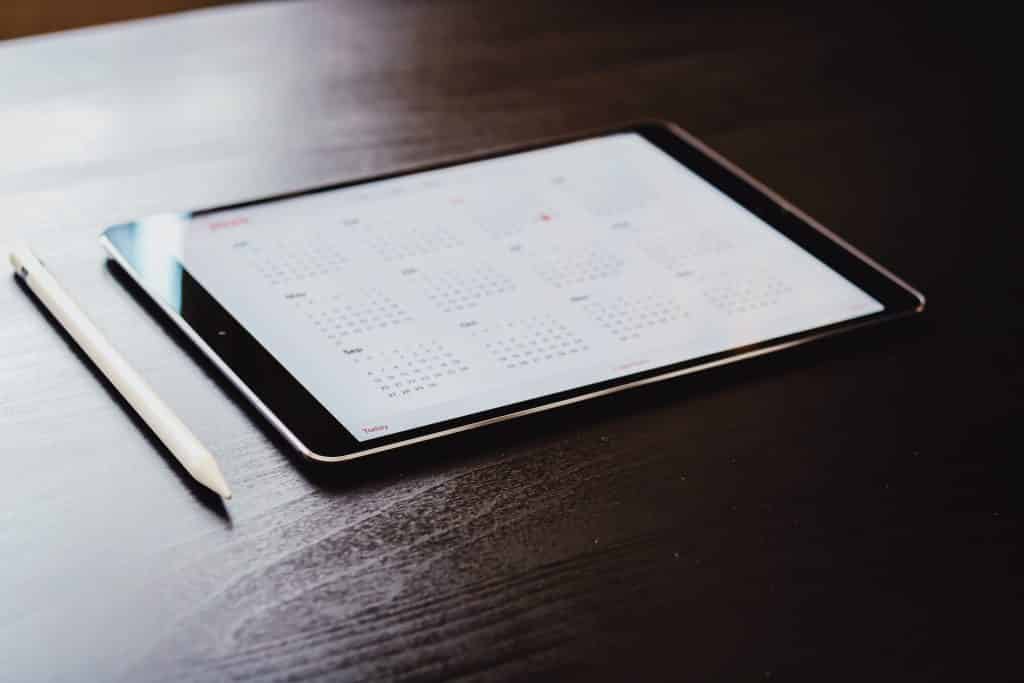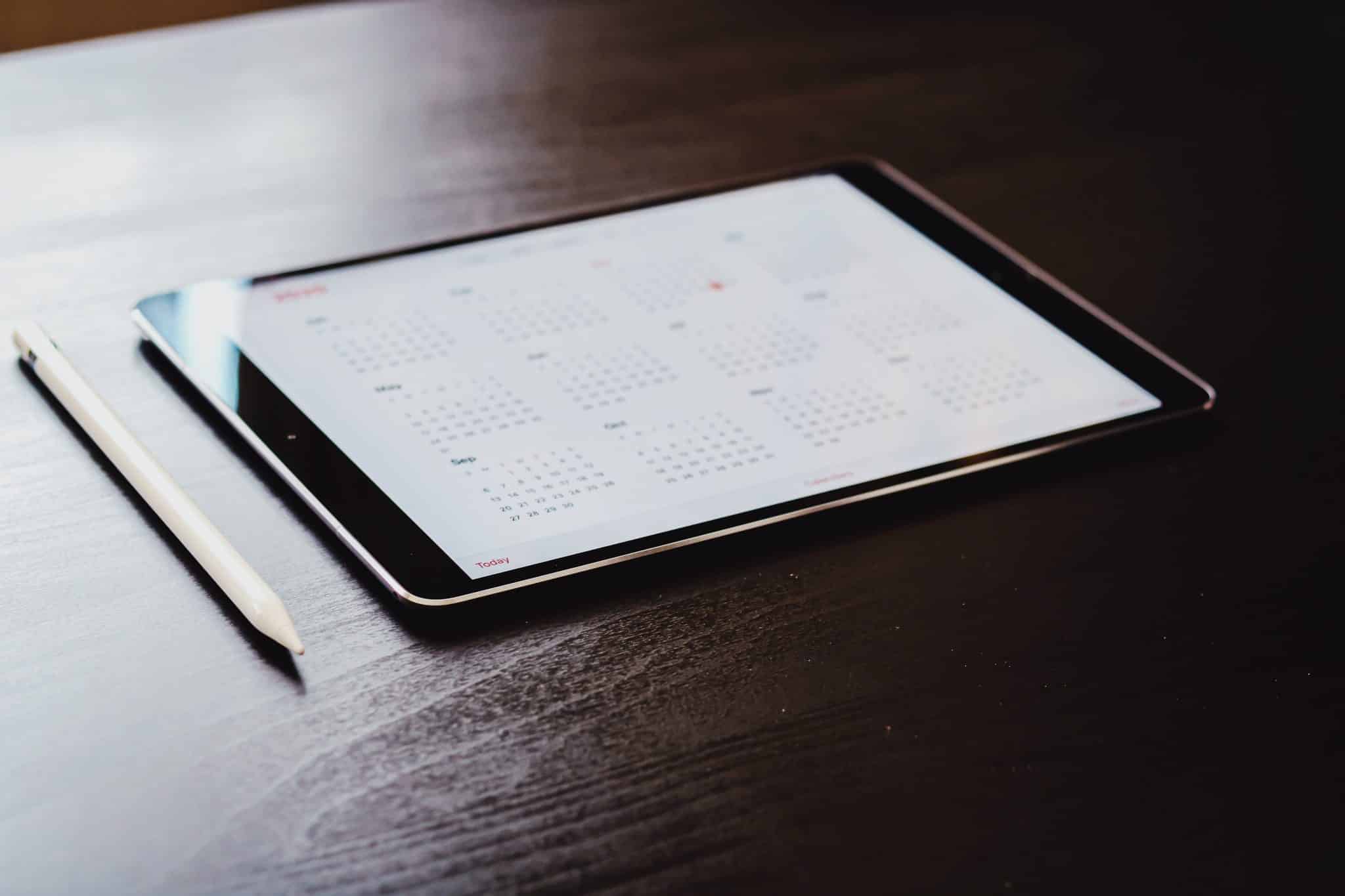 News & research
Here's all the dates you'll need to plan a great wellbeing at work programme for 2022.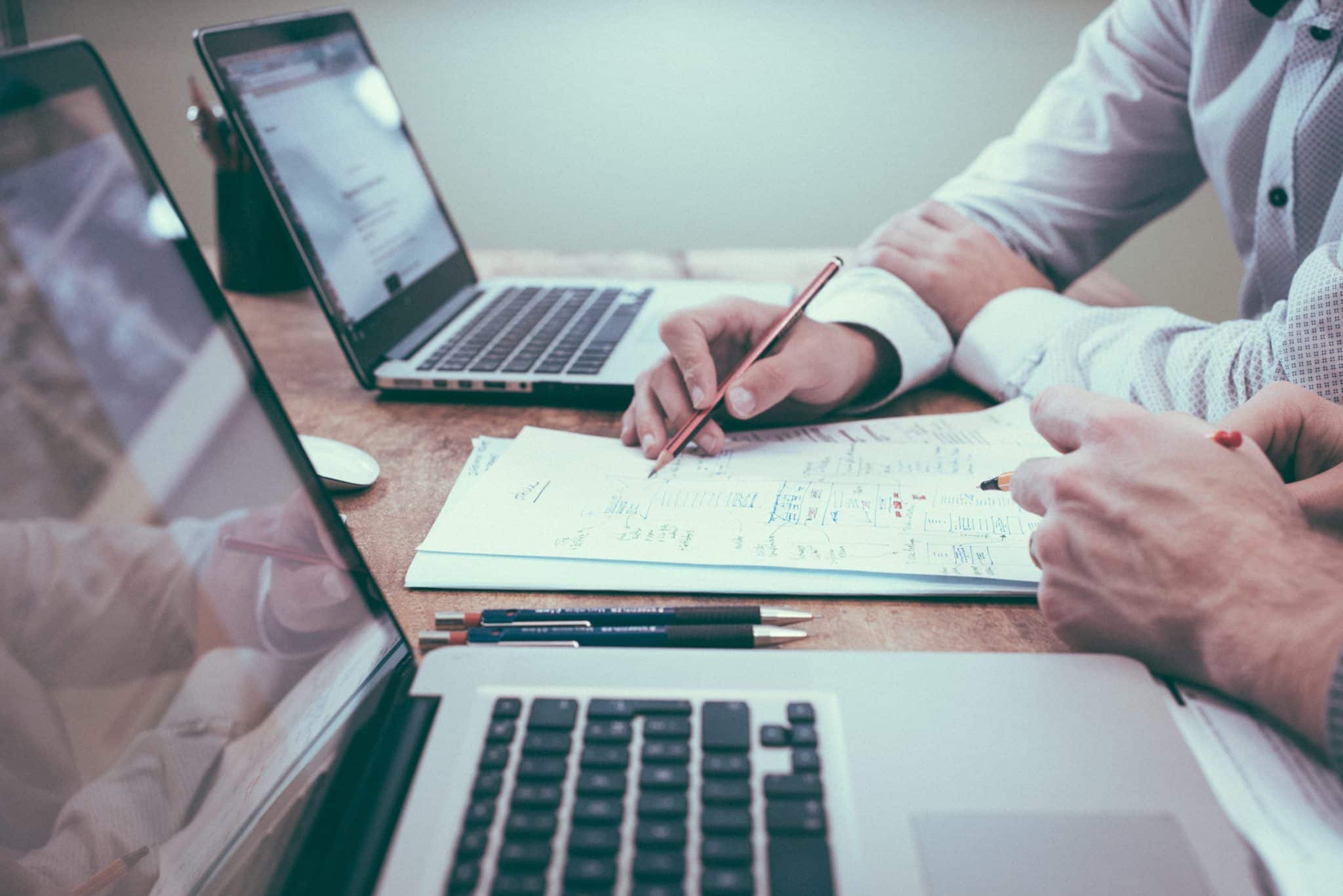 Wellbeing at work tips
How you can support your teams to tackle stress and anxiety during the difficult transition to new ways of working.