All the latest wellbeing at work updates, stories, ideas and guides from the Haptivate team.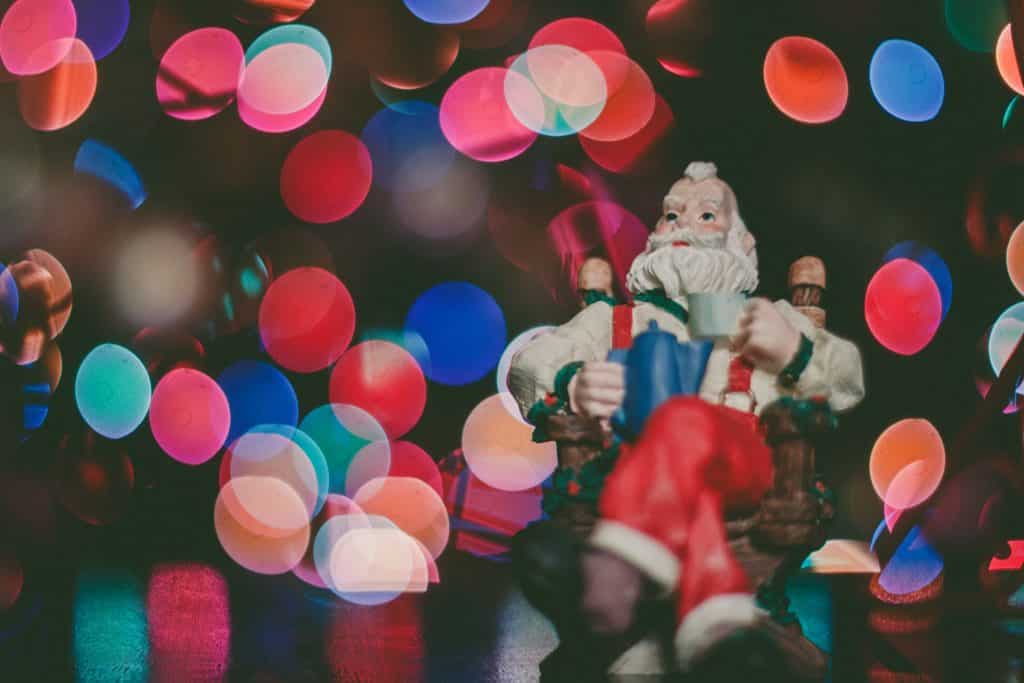 Wellbeing at work tips
If you're struggling for festive inspiration, don't despair - here's five great ideas for your 2020 Staff Christmas Party!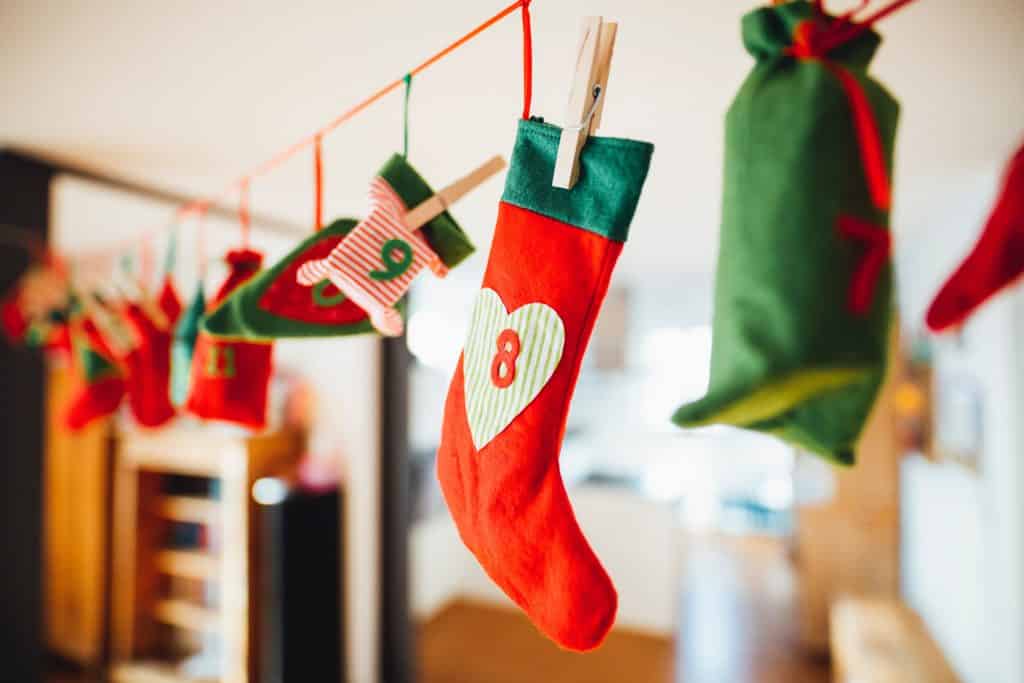 Just for fun
Do one activity each day to boost social connection and wellbeing in your team - and WIN a free workshop!
Wellbeing at work tips
Check out these five research-backed workplace wellbeing interventions to happify your workplace with minimal risk and maximum impact.