5 Ideas For A Fantastic Virtual Staff Christmas Party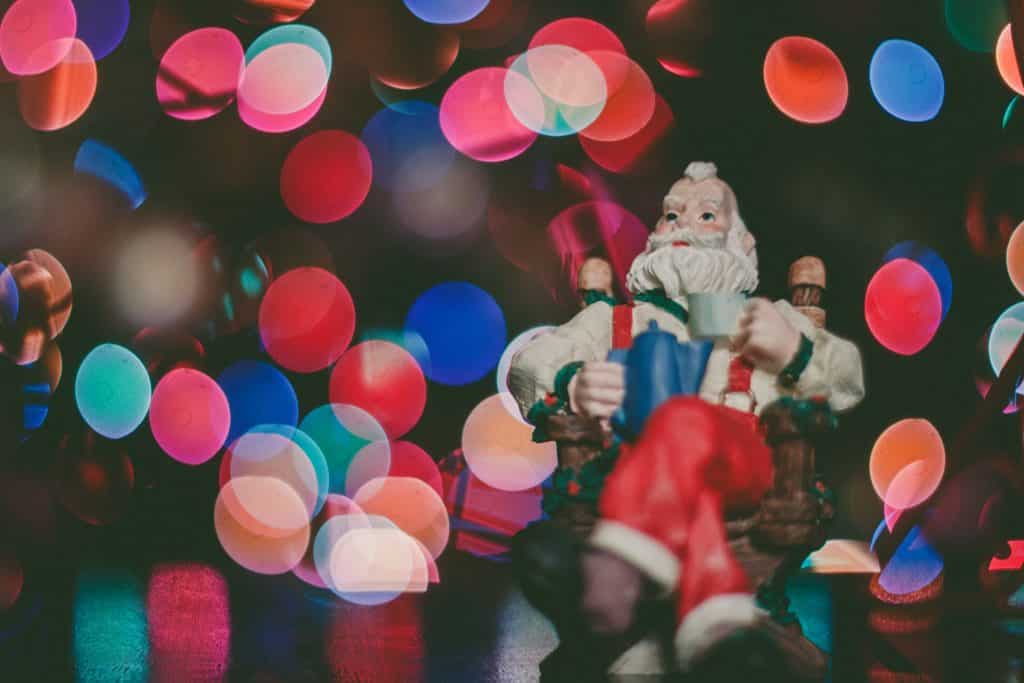 For most of us, this year has come and gone in a haze of pyjama-panted video calls, confusing lesson plans and Netflix marathons. Even the promise of an imminent vaccine can't save us from a very '2020' Christmas.
That's one without late night shopping, bustling Christmas markets and the office 'Christmas do'. Or so you thought!
Because if the year we'll soon call 'the-year-that-shall-not-be-named' has taught us anything, it's that there's no end to human creativity. And some enterprising folks have used theirs to bring us everything we need to enjoy Christmas from our homes.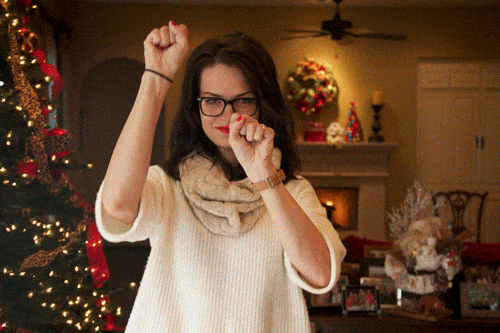 So prep your most Christmassy Zoom background and grab your paper hat because the party is on my friends.
In this article, we'll cover the 'need to know' of virtual Xmas events, including how to prepare and what you could do on the night. Let's get stuck in!
Get organised
First, the bad news… you can't 'wing' a virtual staff Christmas party. Without structure and organisation, you'll end up in exactly the kind of awkward mess your staff are dreading.
I know what you're thinking… "But structure and organisation are the opposite of fun" and normally, I'd agree with you. Yet here's the thing… your virtual event relies on them.
For this to work, you need a theme, an itinerary, talking points, ice-breakers… the whole shebang. You can't rely on aimless mingling to keep people entertained, so you need a host who knows what they're doing and when.
Which reminds me…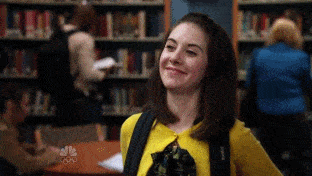 Prepare ice-breakers
You could have the tightest-knit team since the Weasley's and still struggle to get into a flow during your virtual event. It takes just one person to log on with 'connection' issues to stifle conversation and derail the whole thing.
To give people time to settle in and smooth over any technical cracks, plan some icebreakers. Here are a few we prepared earlier:
The funny Christmas story: give everyone 5 minutes to recall a funny Christmas story and send it to the host via private message (PM). The host can read them out, saving awkwardness and embarrassment while retaining those precious laughs. 


The Christmas GIF:

ask your guests to bring along their favourite Christmas GIFs. You can share them at the start while people iron out their technical issues.
The alternative Christmas lyrics:

read (or sing if you're brave enough) the first part of well-known Christmas songs and ask your guests to say or PM you their 2020-themed alternatives. 
The virtual Secret Santa:

there's no reason to cancel secret santa this year. Ask your guests to pick and send their gifts ahead of the event so they can enjoy opening them over their first glass of wine.
The online Christmas card competition

: ask your guests to submit an online Christmas card design before the event. Present the entries and announce a winner to kick off proceedings.
Get free access to wellbeing resources, news and research
Get access to the exclusive Haptivate Wellbeing Resource Hub and stay up to date with all the latest wellbeing at work research, tools and tips by joining our monthly newsletter. We promise not to share your data or spam you with irrelevant information 🙂
Write a guest list… and check it twice
Nothing says 'we haven't noticed you've been gone' like forgetting to put someone on your Christmas party guest list. And in 2020, it's not just a faux pas, it's a disaster.
Whether you host a virtual dinner party or join an online club night – instructions, materials and logins need to be sent ahead of time. Which means there's not much you can do to cover your tracks if you leave someone out.
So, take a leaf out of Santa's book and make your list, then check it twice!
5 ideas for your virtual staff Christmas party
You might think virtual parties are all about supping drinks on video calls, but they can be so much more than that. While researching for this post, we discovered hundreds of fantastic businesses offering virtual events. We couldn't fit them all in though, so here are our favourite five…
1. Wine-tasting hosted by a sommelier
Because who doesn't want to receive a box full of free fancy wines in the post? This virtual event is hosted by a professional sommelier who guides participants through the world's most tempting tipples. 
Just send your guest list ahead of time and the likes of Sommelier Company and The Drink Talking will organise the rest.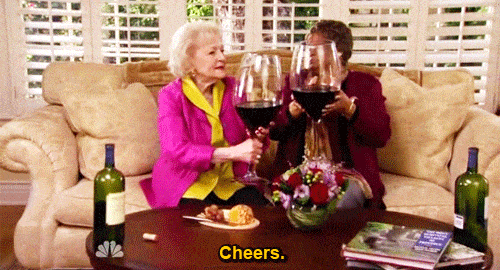 2. Virtual camping trip with stories around the fire
It's just about the coolest thing you can do with a tea light and a few hours of your time. Companies like Tiny Campfire organise virtual campfire events where the hosts tell stories while the invitees (let's call them campers) toast teeny marshmallows in front of their laptops.
The best part (apart from the smores) – icebreakers are included, which means you get to sit back and enjoy the tales.
3. Play some online games together
If you and your team are new to online games, try an online version of something people know like Monopoly and Risk. And if you're not keen to host, try a guided online murder mystery or escape room event.  
For the more tech savvy workplace, a multiplayer role-play game (RPG) like Witch It! (essentially a jazzed up version of hide and seek) or Project Winter (a survivalist game for up to 8 players) could be just what Santa ordered.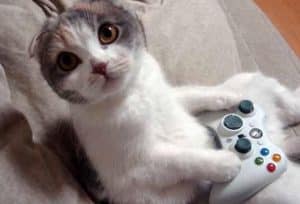 4. Go to a virtual club night
If you've ever thought 'I wish there was a club with all of the alcohol, music and toilet-trip chat but without the sweaty bodies and sticky floors', you're in luck. 
Companies like Hire Space have created virtual clubs that celebrate all of the good bits of the real thing. Your guests will be let in by a virtual bouncer and can choose from a variety of 'rooms' from dance floors to burlesque clubs. And yes, even virtual toilets and smoking areas.
5. Hold a DIY Virtual Xmas Party
You don't have to hire help to organise a virtual staff Christmas party. You can throw a fun and memorable online event with nothing but a bit of work and imagination.
If you haven't already done quizzes to death this year, try a pub quiz and parlour game evening. Pair classic games like pictionary (hello screenshare), charades and that Victorian favourite, Fictionary,  with some free treats sent through the post. 
And if you can't stand the thought of screaming film names into your laptop all night like you don't quite understand voice recognition technology, organise a group craft session like cake-making, wreath-making or baking instead.
And that's a wrap (get it?).
Merry Christmas!
If you're searching for a partner to help improve wellbeing and happiness in your workplace, get in touch with a friendly member of our team. We're here to help you reach your goals.
Other articles that may interest you…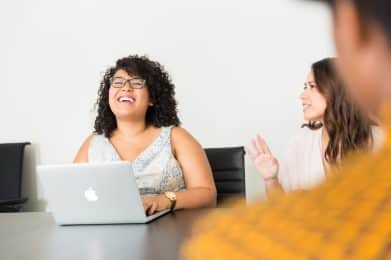 Talking about mental wellbeing at work can be daunting. Check out these tips to help open the dialogue and better support each other!