Eye Yoga + Other Weird and Wonderful Wellbeing Trends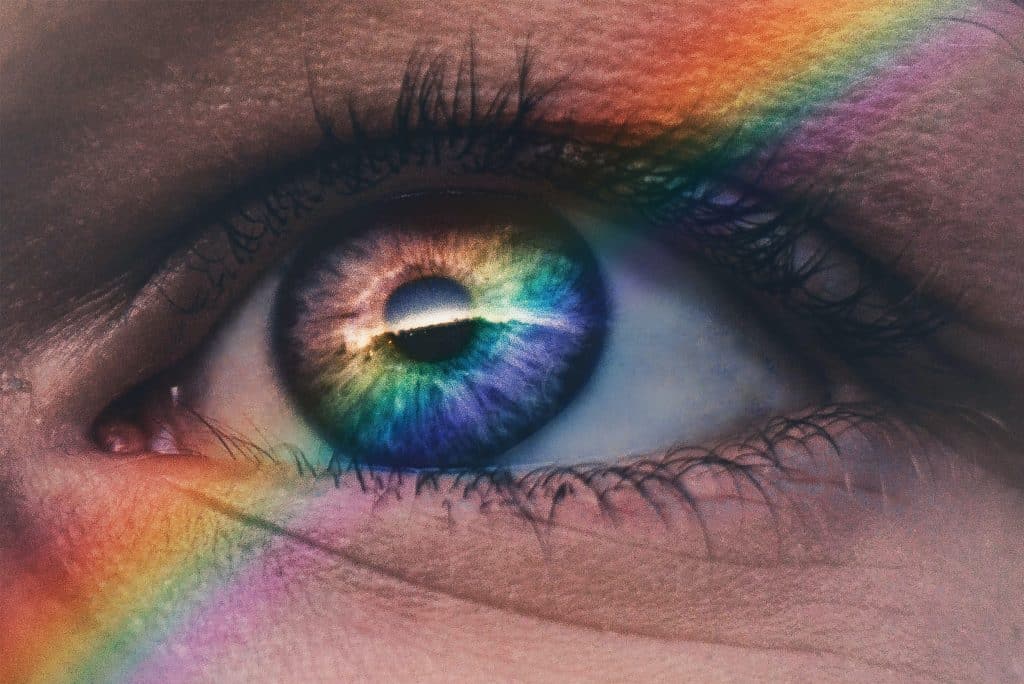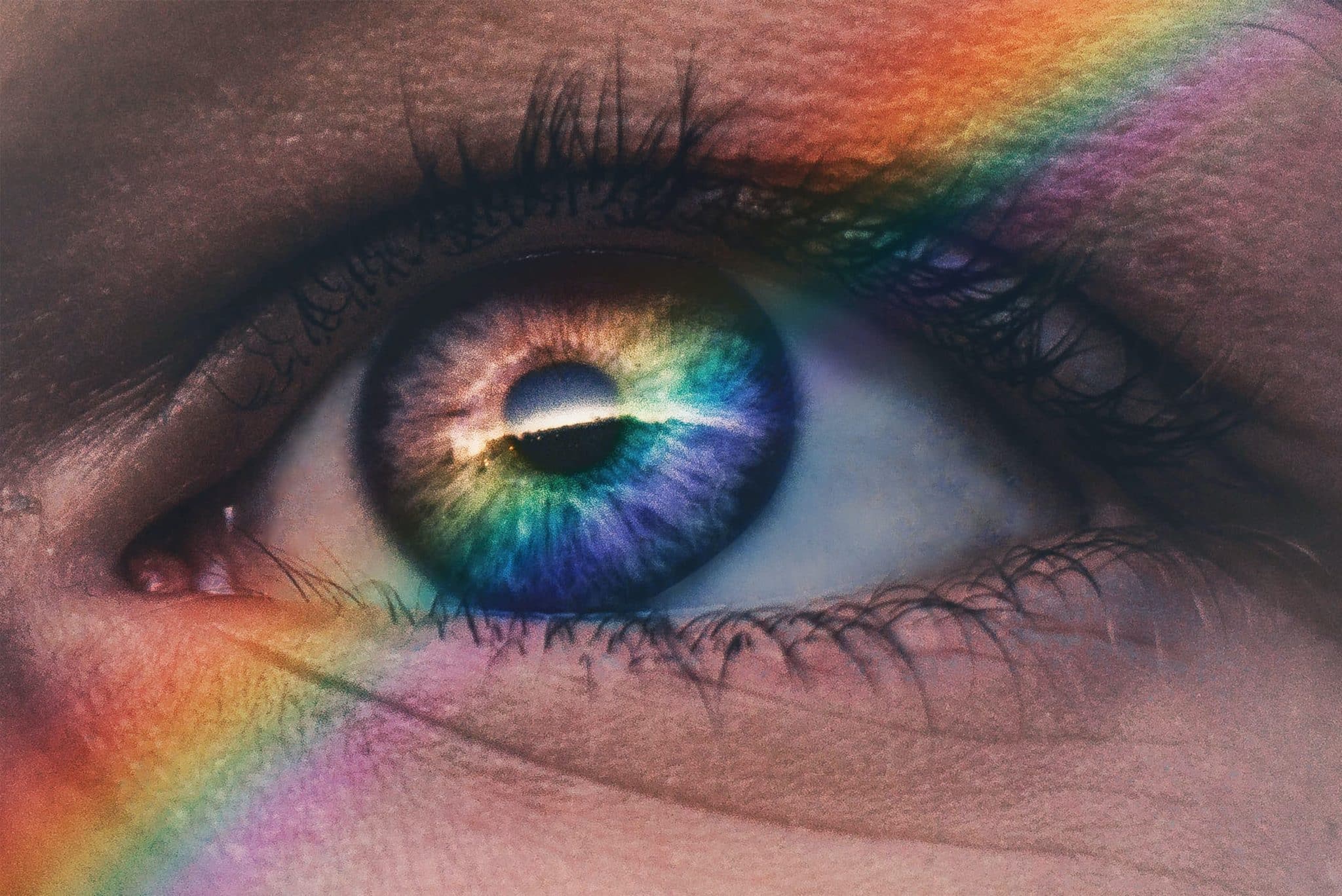 It's already February and if you're anything like us, you spent the first month of 2021 doing dry-January, veganuary or some other 'anuary' we've not heard of… go you!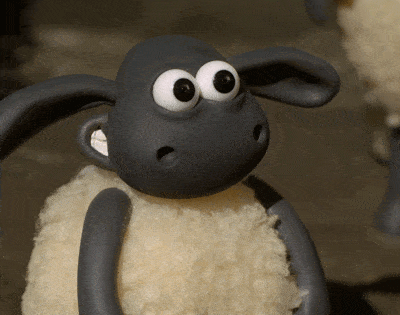 Now you're ready to set your goals for the rest of the year and you're looking for positive habits to add to your daily routine. 
We love talking about the science of workplace wellbeing. But, in the spirit of new beginnings, we thought we'd try something a little different.
So, in this post, we're going to stick a toe into the icy waters of the consumer wellbeing industry to uncover some of the weirder wellbeing trends. Why? Because we're an open-minded bunch and sometimes the best insights come when you step outside your comfort zone. 
Now buckle up because this will be a wild ride. 
1. Barefoot ice marathons
There's a lot to be said for a short shock of cold. Our Finnish friends are well-known for their love of saunas. But how many of us realise that the health benefits those tiny sweat boxes provide come from the post-steam ice dip?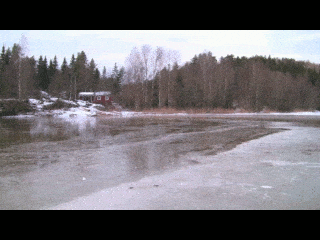 According to research, a rapid switch from hot to cold can stimulate the production of certain hormones that boost our endorphins. 1 So, it's easy to see why people might jump from there all the way to barefoot ice marathons.
This quirky past time involves – you guessed it – running a marathon in the cold with no shoes on. Just you, your soles and the sub zero ground. 
Barefoot ice marathon runners say they enjoy the extra challenge running barefoot and in the cold adds to long distance running. And we guess if you're fit enough to consistently run marathons of any description, you'll eventually feel the need to do more.
However, some – including the 'founding father' of barefoot ice marathons Wim Hof – suggest the experience of extreme cold also allows us to tap into our cardiovascular system and heal our body.
Now, there is some truth to the idea you can think yourself fit.2 But the effect is relatively small compared to actually exercising and sadly doesn't extend to healing.
And since prolonged exposure to extreme cold can lead to frostbite and make our bodies and minds feel stressed,3 we'd recommend a good deal of research and practice before you pick up this chilly baton.
2. Moss smoothies
This is definitely one of those "sounds weirder than it is" wellbeing trends, because the 'moss' in those moss smoothies is not quite what you think.
It's actually a type of algae known as sea moss (Chondrus crispus). So not the green stuff that grows on the forest floor. Few!
Irish moss is made up of a mucilaginous body that is 55% polysaccharide carrageenan, 10% protein and 15% mineral matter rich in iodine and sulphur.4
Now, if the phrase 'mucilaginous body' hasn't already put you off, you'll be happy to know you already consume sea moss or its constituent parts in your everyday diet.
So, on the plus side, consuming sea moss is unlikely to cause you any harm and it is a good source of nutrients that many of us lack in our diets. However, there are easier, cheaper and frankly more appetising ways to incorporate protein, iodine and sulphur into your daily routine. And since sea moss costs an average £12 per 100g, those 'other sources' are likely to be much more appealing to your wallet!
3. Sound baths
'South baths' are in fact a common meditation technique that's had a bit of re-brand lately. And, as with many wellbeing trends, it's benefits have possibly been taken a little out of context at times.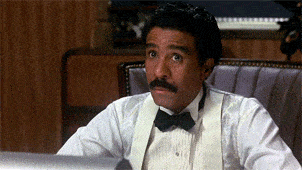 A sound bath uses a consistent sound to help people relax and induce or enhance a meditative state. According to science, people find it easier to meditate when they focus on a particular thought, feeling or sound. Plus, randomised control trials show that meditating with a singing bowl can improve mood, reduce tension and boost wellbeing. 5
And sound meditation may even be associated with short‐term improvements in cognitive function, mental health and spirituality.6
However, some sound therapy retreats suggest that sound vibrations have a direct and therapeutic impact on a person's body and, try as we might, we couldn't find solid research to support this claim.
Now that's not to say you won't benefit from a south bath. Not only are sound baths completely safe, but they're also associated with many of the wellbeing benefits of other forms of meditation. 
Plus, if you join a retreat, we also strongly suspect you'll feel better after a few days of good food, a comfy bed and committed reflection. So, apart from the price tag, there's no reason not to give sound baths a try this year.
Get free access to wellbeing resources, news and research
Get access to the exclusive Haptivate Wellbeing Resource Hub and stay up to date with all the latest wellbeing at work research, tools and tips by joining our monthly newsletter. We promise not to share your data or spam you with irrelevant information 🙂
4. Goat yoga
"Yoga isn't hard enough, let's chuck a goat into the mix"… said literally no one, ever.  And if you think 'goat' is street slang for some kind of new-age hallucinogen, you'd be wrong my friend. Goat means goat!
Now, I'm no yoga expert, but I imagine it's meant to be more relaxing than trampled by a herd of… oh wait! 
Joking aside, both the practice of yoga7 and interacting with animals8 9 have scientifically proven wellbeing benefits. They both release endorphins and help keep us healthy, although, in different ways.
Yoga is good for maintaining muscle, boosting wellbeing and encouraging healthy breathing practices.10
Whereas, contact with animals, particularly the farmyard kind, exposes us to microbes that we need to develop and maintain a health immune system.11 12
But proponents of goat yoga see the benefits a little differently. They suggest these little bleaters' higher body temperature helps people feel warmer, calmer and more relaxed during their regular yoga sesh. 
We couldn't find any evidence to support this claim, but we do think goat yoga looks like a lot of fun, and there ain't' nothing wrong with that.
5. Eating charcoal
We've already had one smoothie on this list… and here's another – charcoal smoothies. Or, if we're being precise, activated carbon smoothies and other consumable products. Yum! 
Activated carbon is regular carbon that's been processed to be more porous. These pores increase the surface area available for chemical reactions like binding, a process that traps certain substances within the charcoal.13
That's great if you want to purify air, decaffeinate coffee, extract metals, whiten teeth, filter a whole load of things from water to sewage or treat very specific cases of poisoning. But should activated charcoal be one of your five a day?
This surprising substance has been the subject of a great deal of scientific enquiry. We found evidence to support its use as a tooth whitener, a poisoning treatment in emergency care and an antidiarrheal. 
However, it pays to read the small print… because activated charcoal is also good at binding to the essential nutrients in your food, which prevents them being taken up by your body. Causing nutrient deficiencies and digestive problems.14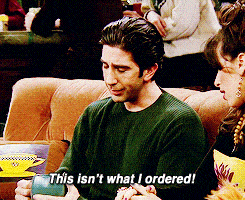 6. Eye yoga
The second yoga-based instalment on this list – but and by no means the less weird – is eye yoga. Because, let's face it, you can never have too many types of yoga.
The proponents of eye yoga suggest that our eyes are always 'on the go'. So like other body parts we use regularly (though presumably lung yoga never caught on) they need to be stretched to stay in shape. And there is a lot of truth to this statement.
For example, if you work from a screen, you'll find your eyes get 'tired' and will feel relieved after eye stretches. This is because screen work requires you to concentrate on a bright object that's very close to your face for long periods of time and this can cause computer vision syndrome.15
So, eye yoga encourages long-hold stretches coupled with 'gentle kneading of the brow'. And while you're unlikely to hurt yourself by treating your face like a yeasted bake, there is an easier way to achieve the same goal.
The best way to stretch your eyes is to step away from the computer.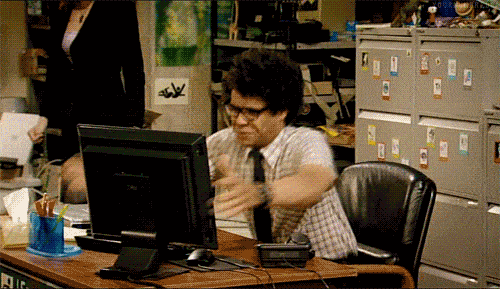 Your eyes 'stretch' when they focus on objects at variable distances. So, you'll stretch them by getting up to make a cup of tea, taking a walk around your workspace or a longer walk to your local park.
Over and out
We're big believers in the science of wellbeing. And although some trends in consumer wellness leave us scratching our heads, there's often plenty of interesting research behind them waiting to be uncovered.
So, go to goat yoga for the laughs, practice some eye yoga, drown yourself in sound and neck a glass of moss… because, hey, it's the new year after all!
If you're searching for a partner to help improve wellbeing and happiness in your workplace, get in touch with a friendly member of our team. We're here to help you reach your goals.
Other articles that may interest you…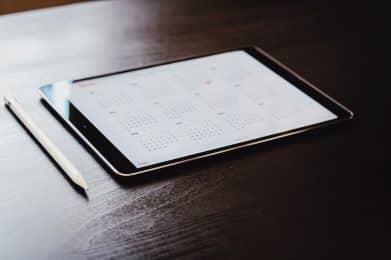 Here's all the dates you'll need to plan a great wellbeing at work programme for 2022.