11 Great Wellbeing Gift Ideas for 2021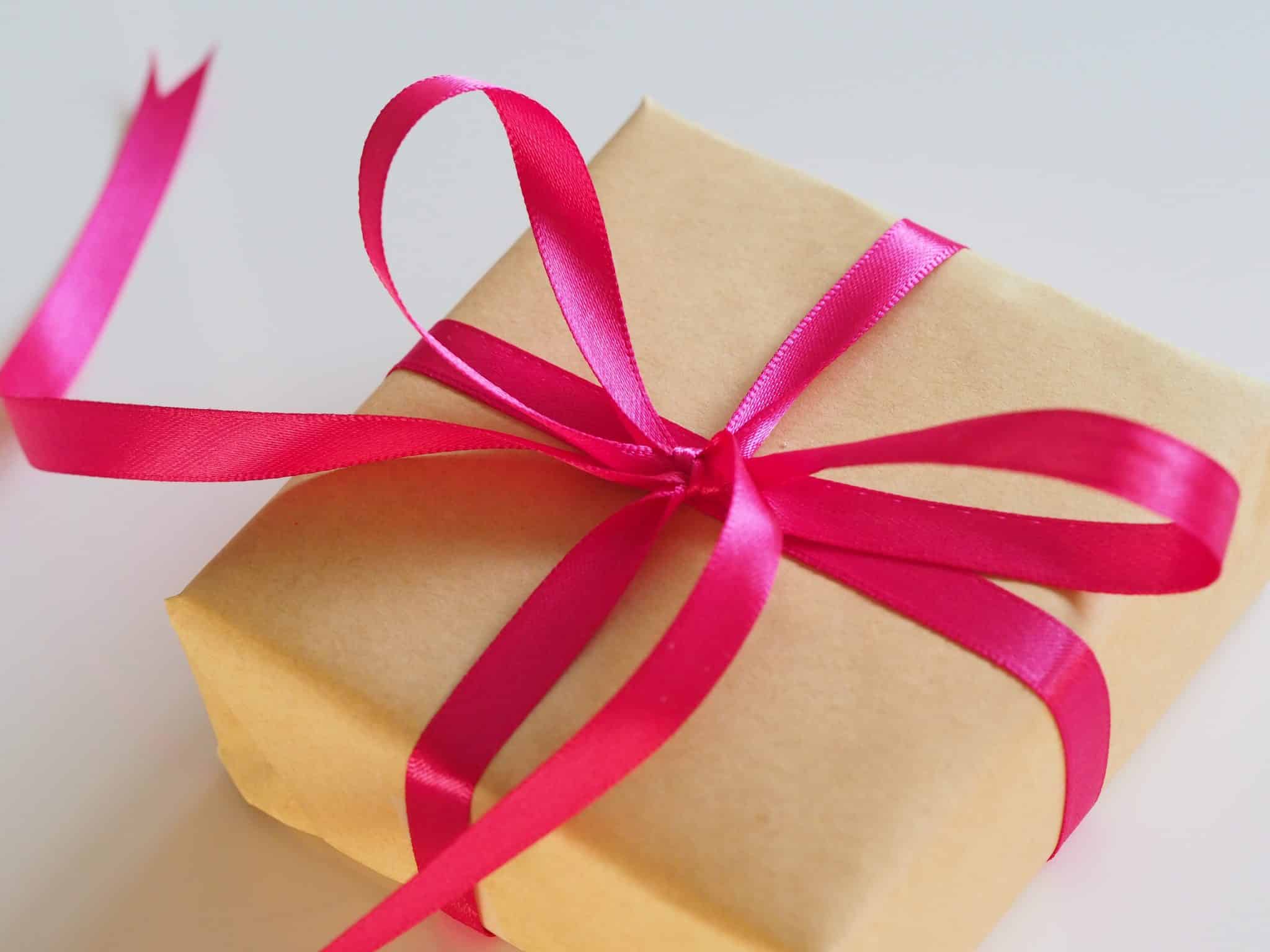 With Blue Monday, believed to be the most depressing day of the year, just around the corner, here are some top wellbeing gift ideas to brighten someone's January. 
Sometimes the best way to show someone you care is with a thoughtful gift, especially if they have recently been struggling with low mood or loneliness.
And what's more, research suggests that acts of giving help improve our own mental wellbeing too! It creates positive feelings, a sense of reward and can boost our self-worth by giving us a sense of social purpose.
So, with lockdowns and remote working continuing to take their toll during the dark winter months, we've rounded up 11 of the best wellbeing-boosting gifts to help cheer up your co-workers on Blue Monday.
Pause Subscription Box
The Mental health charity, Mind, is already a huge support to those who need some extra help with their mental health. And now the organisation has introduced Pause – a monthly subscription box to not only encourage donations but also help brighten even more people's days.
Boxes cost just £7.50 a month, which goes straight into funding the charity. In return, you'll get a little monthly package with some treats to remind you to dedicate some time to your mental wellbeing.
De-stress Luxury Bath Foam
There is no better time to practice self-care than the dead of winter – and what better way to unwind than with a nice warm bath? Create your own little haven of relaxation by dimming the lights, lighting a candle and let the feeling of calm wash over you.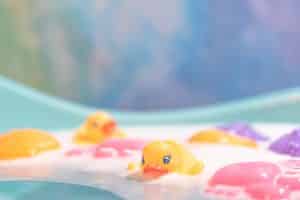 Stay up to date with all the latest wellbeing at work research, tips and resources by joining our monthly newsletter. We won't share your data or spam you with irrelevant information 🙂
Calm App Gift Card
The Calm App is great for mindfulness beginners with over one hundred guided meditations to help manage anxiety, focus, stress and sleep. 
Their mood check-in feature also allows users to reflect on and track how they are feeling each day.
Another popular feature is their library of Sleep Stories, narrated by celebrities including Harry Styles, Kate Winslet, and Matthew McConaughey.
Letterbox Spa
The perfect gift to show someone how much you care and that you appreciate the hard work they do. Each product is handmade in the Oxfordshire countryside from carefully sourced environmentally-friendly, cruelty-free ingredients for the ultimate home pampering sesh!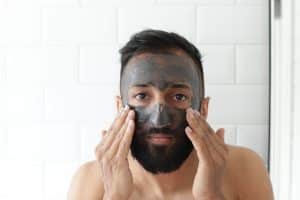 Thank You Soap
A great gift for someone awesome in your life. Let your colleagues know how much they mean to you with this Thank You Soap Tin!
Once the soap and bubbles are gone, they can even reuse the stylish tin to store jewellery or any other small items!
The Little Book of Calm Colouring
It's nearly impossible to feel overwhelmed with a coloured pencil in your hand. Taking a short breather from your day to colour the calming images is a form of mindful relaxation and can also help you to feel more creative and inspired.
Why not make it part of your next team meeting, with each person showing off their creations?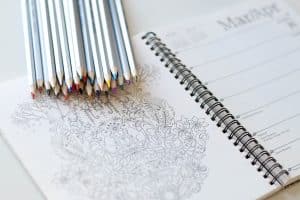 Know Yourself Cards
This small pack of prompt cards contains a collection of different observations and ideas to help us handle our daily frustrations. Through ironic humour, consoling cultural references, and a dash of pessimistic wisdom, they help to summon up our best and calmest selves.
Words to Live By
When positive self-talk isn't enough, the words of women like Malala Yousafzai, Oprah Winfrey and other inspiring women will usually do the trick. This visually stunning book is filled with Jade Purple Brown's custom illustrated typography, alongside her bold, colourful illustrations of women, nature, and more.
If you're searching for a partner to help improve wellbeing and happiness in your workplace, get in touch with a friendly member of our team. We're here to help you reach your goals.
Empowering Embroidery Kit
Stitching the empowering phrase 'We Rise By Lifting Others' is not only a fun and creative break, but there's also a nice little reminder to hang on the wall when you're done!
This kit is perfect for beginners as it uses just one simple stitch, a backstitch, to complete the whole project.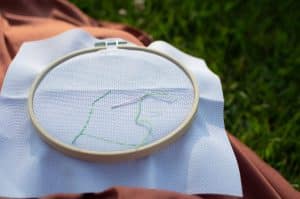 Self Care Box
How about some headspace delivered straight to the door! There are three different boxes: Comfort, Calm, and Refresh. Each contains 5 – 7 curated wellbeing items in their standard size box.
All boxes contain guidance by experts to create indulgent mindful moments. Items include gorgeous luxury aromatherapy candles, mindfulness tools, stationery and edible refreshment products.
Kikki K Desk Calendar
This attractive desk calendar is designed to help you create a beautiful, calm and inspiring workspace while staying organised and keeping you feeling on top of things.
Check out the Kikki K Desk Calendar
Stay up to date with all the latest wellbeing at work research, tips and resources by joining our monthly newsletter. We won't share your data or spam you with irrelevant information 🙂
Other articles that may interest you…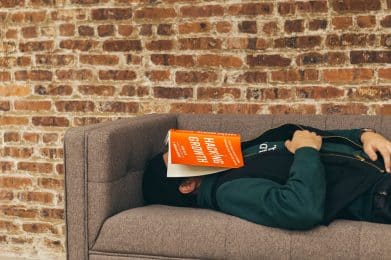 Get your hands on our special Blue Monday survival kit and hear all about our latest wellbeing at work experiment.