How to Talk About Mental Wellbeing at Work - 10 Practical Tips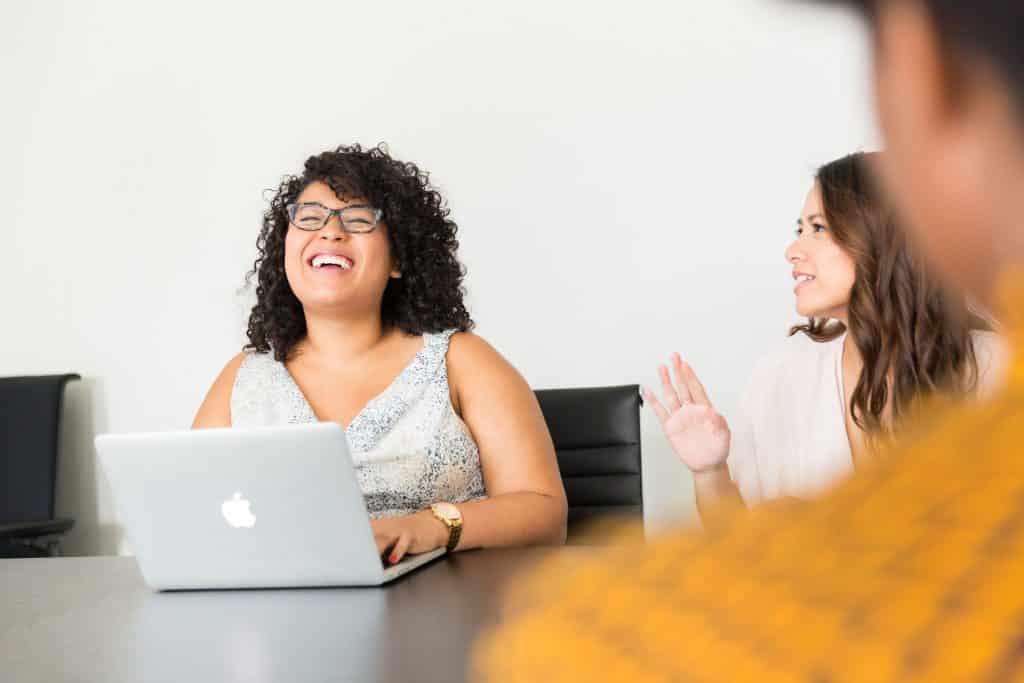 Having conversations around mental health and wellbeing can often be daunting – particularly when you're at work! It seems like an unwritten rule that when you get asked if you're OK, the automatic response is always "Yes, I'm fine". 
Meaningful progress has certainly been made in recent years in terms of our openness as a society to discussing mental health. But there's still a long way to go. Embarrassment, fear, shame and denial are just some of the reasons that can prevent people from opening up about their mental health more often.
A survey of more than 44,000 employees revealed that only half of those experiencing poor mental health had spoken to their employer about it. This suggests that up to 25% of UK workers are struggling in silence.
Regardless of where you work or your job role, we can all contribute to creating a more open and supportive workplace. So, how can we better support each other and have more conversations about workplace wellbeing?
Let's dive in…
Maintain regular touchpoints
As the globe battles the Covid-19 pandemic, regular check-ins have become vital. It's easy for people to become withdrawn, particularly in a remote or hybrid environment. So, staying connected through regular check-ins with your teams is key. 
Getting a sense of how people are feeling when you're not in the same room can be difficult. We recommend using video conferencing wherever possible to maximise face-to-face interactions. Remember to listen closely to what is being said. And, sometimes even more importantly, what is not being said. You may need to read between the lines a little and, if you're not sure, ask clarifying questions. 
Create a culture where it's OK to talk about wellbeing at work
Get in the habit of asking your team and coworkers how they are doing. You want to create an environment where discussing personal matters is commonplace. Then, when someone feels they need to discuss an issue, there's less pressure.
People in leadership roles can really contribute to this area and help set the tone in terms of attitude, employee engagement, and what topics are OK to discuss.
The free Haptivate App is a handy tool for initiating more conversations around employee wellbeing and making it a habit in your organisation. There are 52 different prompts (one for each week of the year) containing various workplace wellbeing challenges, activities and discussion topics to kick off any team meeting in style.
Need a hand breaking the ice with your team?
Get free access to the Haptivate Team-Building App
Join the Haptivate newsletter for free access to the App and all our wellbeing at work resources. 
Explore 52 different ice-breakers, activities and challenges to help make wellbeing part of the conversation at your organisation.
Building connections with others
Your team might not feel comfortable coming to you with concerns over mental health. And, that's OK. Instead, Make sure they're aware of other options, such as an Employee Assistance Programme or buddying people up.
A less formal alternative is setting up Randomised Coffee Trials. This initiative randomly matches employees within an organisation and allows them time to chat about anything they want. It's a great way to inspire new ideas and collaborations, as well as enhance the organisational culture. This fun, free and simple approach can easily be incorporated into your wider employee wellbeing strategy.
with your team about how they are feeling.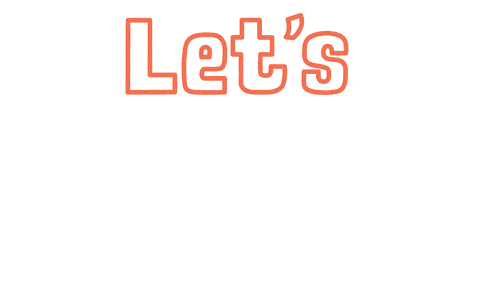 Respect people's boundaries
According to Babylon Health, almost 80% of employees feel uncomfortable talking to their line managers about mental health problems. Trying to force the issue only results in more stress – the opposite of what you're trying to achieve. So, here are a couple of tips to address this:
Communicate that new employee wellbeing initiatives are optional
Give people the option to opt out at any time. These things take time and they might not feel comfortable sharing their thoughts straight away. 
Lead by example
A study by Mind Share Partners showed that people want their employers to talk about mental health more. For people in leadership roles, they have the opportunity to set a positive example for others. Share your own experiences, actively participate in wellbeing initiatives, and make yourself available to support your team when they are in need. 
"77% of managers agreed they needed more education on supporting employee wellbeing in the workplace" – Opinium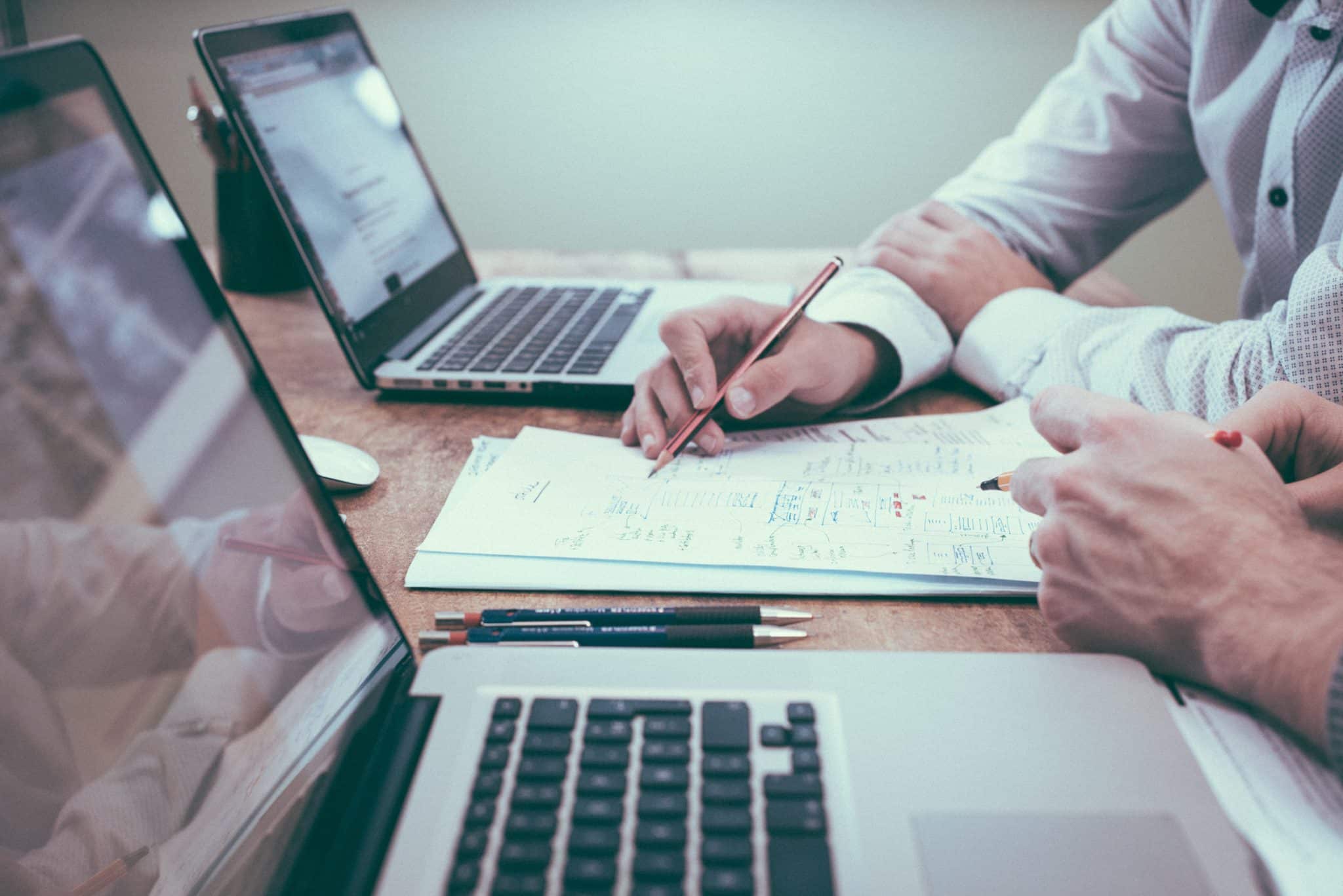 Incorporate wellbeing into your onboarding
Just as with physical health and safety, mental health should also be addressed as part of your employee onboarding process. This demonstrates to new starters your commitment to employees mental health, right from the get-go.
By providing information on current mental health policies, employees will feel more comfortable discussing their own mental health and accessing the support options that are available to them.
Equip managers with tools to support their team's wellbeing
Line managers often have the biggest influence on how comfortable employees feel about disclosing their wellbeing. If you want to create a more open culture offering appropriate training for management is essential. 
Taking part in awareness training can help managers become more approachable. They'll be able to promote and begin open communication with their team members and be prepared to handle discussions on the subject.
Training can also assist managers in recognising the early indicators of a problem. Allowing them to take necessary actions before it develops into a more serious issue.
Time to up-skill your people managers?
Explore our research-backed programme that helps managers monitor, cultivate and support the wellbeing of their teams.
Create a calendar of wellbeing events
Regular talks and workshops on mental wellbeing will keep your employees engaged and educated. Hosting these types of events gives employees the opportunity to share and connect through their own opinions and experiences.
To help you plan your 2022 wellbeing calendar, we've created a downloadable 2022 calendar with all the important dates. Sign up to the Haptivate Newsletter to grab your copy and get lifetime access to our FREE resource hub.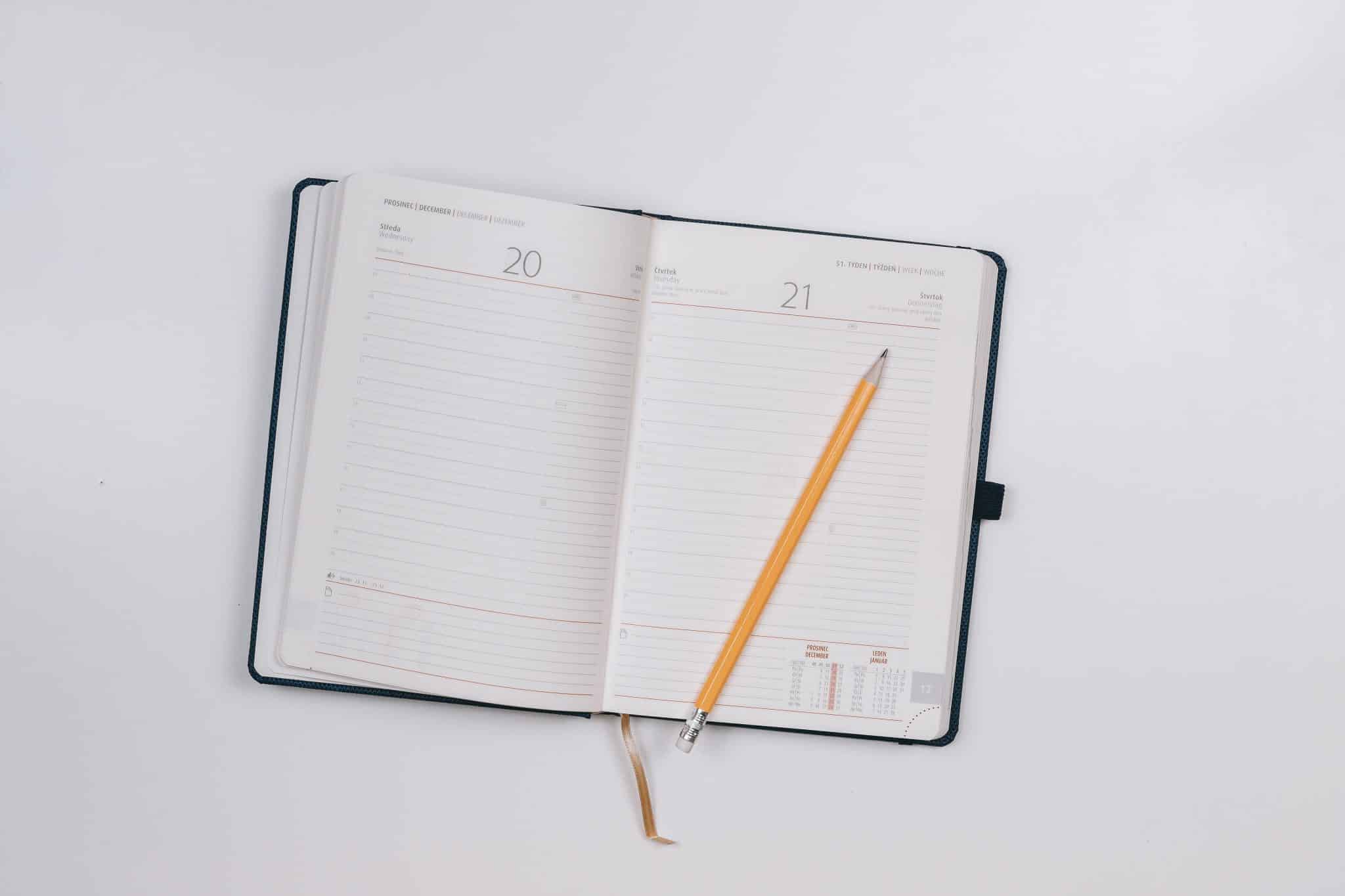 How conversations about wellbeing in the workplace can benefit organisations
Having these discussions not only helps employees flourish but also cultivates a wellbeing centric-culture. When employees feel organisations care about their wellbeing, they will be more inclined to prioritise and take actions to enhance their own wellbeing.
Any successful wellbeing strategy needs to drive shifts in both behaviour and culture. The efforts are rewarded with higher levels of workplace wellbeing, improved employee engagement, job satisfaction and overall organisational performance, resulting in a positive impact on the bottom line. Check out these articles for more wellbeing strategy ideas.
Get free access to wellbeing resources, news and research
Get access to the exclusive Haptivate Wellbeing Resource Hub and stay up to date with all the latest wellbeing at work research, tools and tips by joining our monthly newsletter. We promise not to share your data or spam you with irrelevant information 🙂
Other articles that may interest you…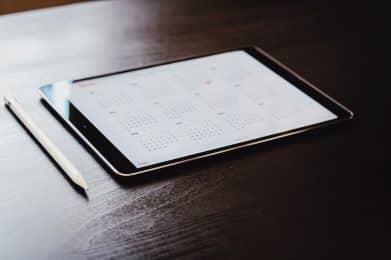 Here's all the dates you'll need to plan a great wellbeing at work programme for 2022.