Wellbeing At Work Dates For Your 2022 Calendar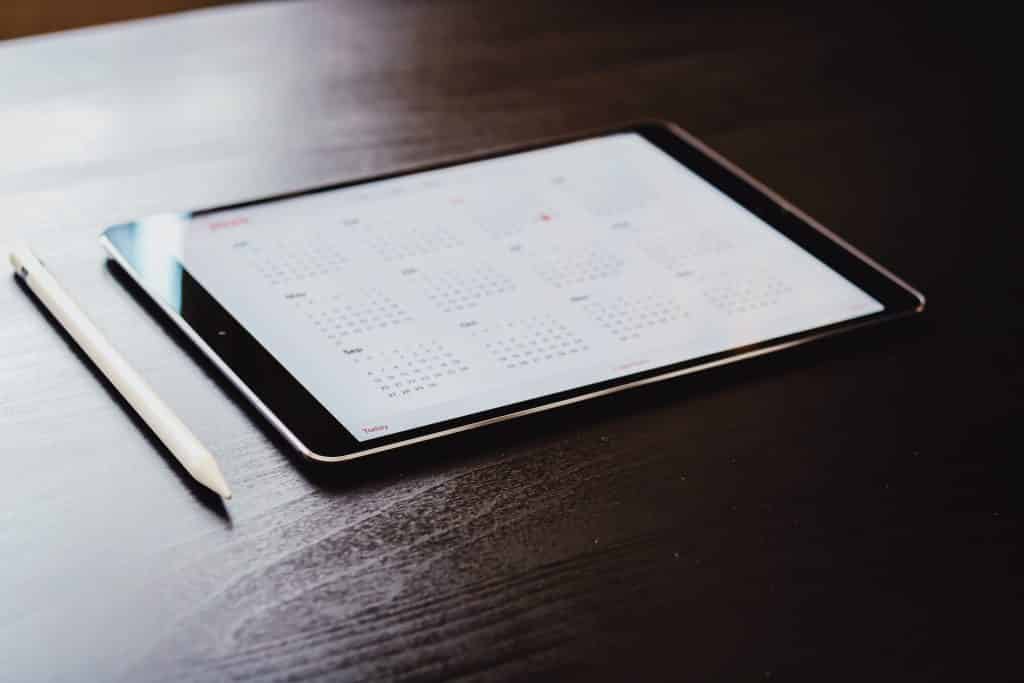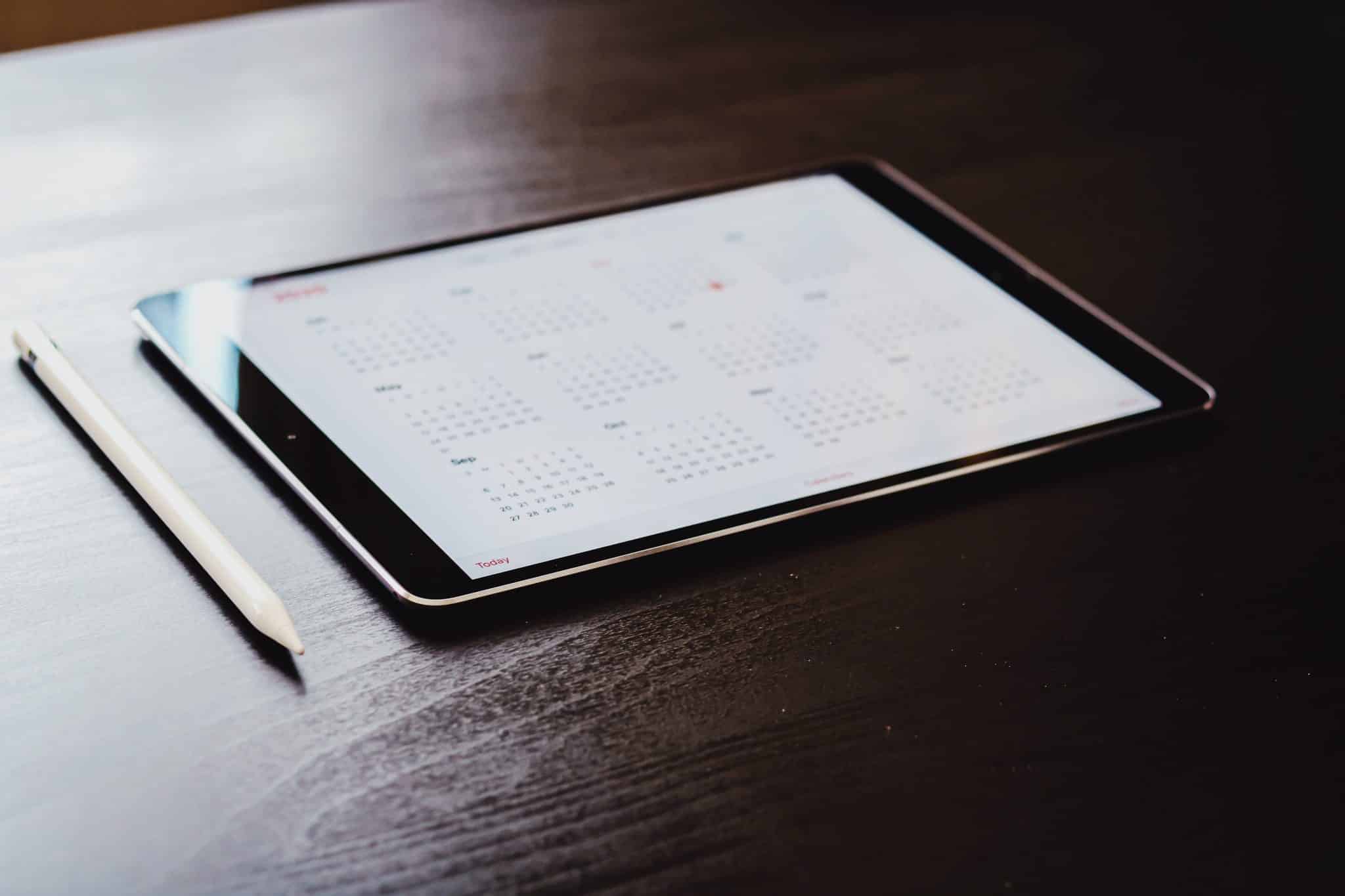 It's safe to say that the less said about the past two years in this introduction, the better! So moving swiftly on, let's turn our attention to 2022 and make plans for a better year both at work and at home.
It can often be overwhelming to keep track of all the wellbeing-related dates throughout the year and plan work events accordingly. But fear not! This list of 2022 wellbeing work dates will get you in pole position for a great wellbeing programme for 2022.
Let's dive in…
1st January – 31st January | Dry January
After the Christmas and New Year festivities, January is a great time to reset and refresh.
Dry January challenges you to go alcohol-free for 31 days and aims to raise awareness of the effects of alcohol.
Taking part is a chance to ditch the hangover, reduce your waistline, boost energy and save some cash all whilst doing your body a lot of good.
In a hurry? Get your free 2022 Wellbeing at Work Calendar with all the dates – and more!
Join the Haptivate newsletter to get access to our downloadable 2022 calendar and all our free wellbeing at work resources.
This calendar will help you plan a great Wellbeing at Work Programme for your organisation in 2022.
17th January | Blue Monday
The third Monday of January has been awarded the dreary title Blue Monday due to a combination of post-Christmas blues, dark cold nights and a stack of unpaid credit card bills.
The date was supposedly calculated using several factors, including weather conditions, increased debt, time since Christmas, time since failing our new year's resolutions, low motivational levels and feeling the need to take action.
So, instead of letting Blue Monday get the better of you why not do something with your team, organise a wellbeing initiative, or treat yourself to something nice!
6th February | Time To Talk Day
Mental health problems affect one in four of us and is a serious issue that should be spoken about a lot more. It is a common challenge, but an isolating one, and people can often start to feel ashamed or alone because of it.
Time to Talk Day is a chance to encourage everyone to be more open about our mental health. Make sure you carve out some time during the day to have a coffee and connect with your team about how they are feeling.
8th March | International Women's Day
This years theme for International Women's Day is #BreaktheBias. Something you wouldn't think exists in this day and age! 
The campaign asks you to cross your arms in solidarity to call out gender prejudice, discrimination and stereotyping. Together we can achieve women's equality.
18th March | World Sleep Day
World sleep day is not only a celebration of sleeping, it also promotes important issues related to sleep, including medicine, education and social aspects.
The aim is to lessen the burden of sleep issues on society through better prevention and management of sleep disorders.
14th – 20th March | Nutrition and Hydration Week
This global movement aims to focus on nutrition and hydration as an important part of quality, care experience and safety improvement in health and social care settings.
The goal is to bring people together to create energy, focus and fun to highlight and educate people on the value of food and drink in sustaining health and wellbeing in health and social care.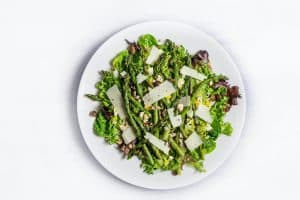 20th March | International Day of Happiness
Since 2013, the United Nations has celebrated the International Day of Happiness as a way of recognising the importance of happiness in the lives of people around the world.
Through the UN's Sustainable Development Goals, they aim to end poverty, reduce inequality, and protect our planet – three key elements that lead to wellbeing and happiness.
1st – 30th April | Stress Awareness Month
Millions of people around the UK are feeling high levels of stress and it is damaging our health. Stress is one of the great public health challenges of our time, but it isn't taken as seriously as physical health concerns.
During Stress Awareness Month, healthcare professionals and health promotion experts join forces to increase public awareness about the causes and cures for our modern stress epidemic.
If you're searching for a partner to help improve wellbeing and happiness in your workplace, get in touch with a friendly member of our team. We're here to help you reach your goals.
7th April | World Health Day
World Health Day's message is simple: giving people access to healthcare without the prospect of financial hardship.
Over the past 50 years, World Health Day has shone a light on numerous important public health concerns in the world. Such as mental health, child care and climate change.
28th April | On Your Feet Britain
On Your Feet Britain encourages workers across Britain to unite and take part in a variety of fun and simple activities to #SitLess and #MoveMore at work.
It's much easier than you think, here's a few we've tried:
Use the stairs rather than the lift
Stand up and take a break from your computer every hour
Eat lunch away from your desk
Stand during phone calls
Have standing or walking meetings
Walk over to your colleagues' desks instead of phoning or emailing them
1st – 31st May | National Walking Month
Throughout May, National Walking Month encourages people to get active and walk more. Living Streets have created this useful resource with tips to get you outside for 20 minutes every day.
8th – 14th May | Women's Health Week
Women's Health Week is a national effort to raise awareness about the manageable steps women can take to improve their health.
The focus is on the importance of including simple preventive and positive health behaviours into everyday life.
9th – 15th May | Mental Health Awareness Week
Mental Health Awareness Week is all about raising awareness and promoting better mental health.
The week is a chance for people to talk about all aspects of mental health, with a focus on providing help and advice.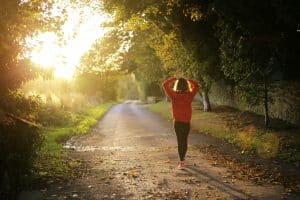 16th – 22nd May | Learning at Work Week
The purpose of Learning at Work Week is to build learning cultures at work. It aims to put a spotlight on the importance and benefits of continual learning and development.
This week is a great opportunity to run a learning campaign in your workplace linked to a national event.
14th – 20th June | Men's Health Week
Led by the Men's Health Forum, the purpose of Men's Health Week is to raise awareness of preventable health issues and encourage men and boys to seek professional advice for health-related problems.
1st – 31st October | Speak Up Month
Throughout October, the Freedom to Speak Up Guardians is raising awareness about Freedom to Speak Up. Their aim is to make speaking up 'business as usual'.
They're encouraging everyone, regardless of where they work, to complete the Freedom to Speak Up Elearning. There are two modules: core training for all employees, and a second module aimed at managers.
27th September | National Fitness Day
National Fitness Day encourages people across the country to make 26 September the most active day of the year. It highlights how physical activity helps us lead a healthier, happier and more active lifestyle.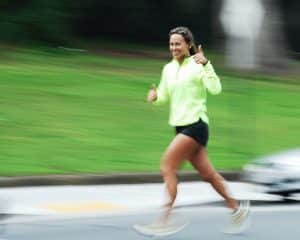 10th October | World Mental Health Day
World Mental Health Day raises public awareness about mental health issues and advocacy against social stigma. On this day people come together to bring attention to mental illness and the major effects it has on people's lives around the world.
11th – 15th October | National Work-Life Week
National Work Life Week aims to get both employees and employers talking about the importance of wellbeing at work and a good work-life balance.
It's an opportunity for employers to show their employees, how their organisation is striving for a family-friendly and flexible working culture.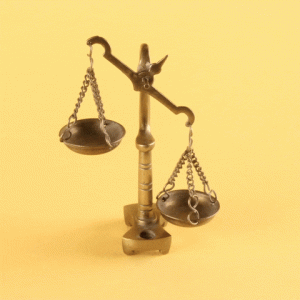 2nd November | International Stress Awareness Day
International Stress Awareness Day aims to develop a greater understanding of stress. The aim is to ensure those suffering know where to seek advice, and the actions they can take to help prevent and manage stress.
13th November | World Kindness Day
World Kindness Day is an opportunity for us all to reflect on one of the most important and unifying human principles – to be kind.
It highlights how good deeds and small acts of kindness can bring people of every kind together.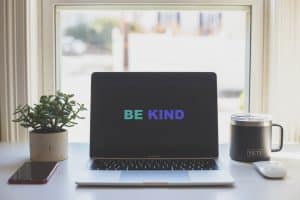 19th November | International Men's Day
International Men's Day is about making a positive difference to the wellbeing and lives of men and boys. It aims to raise awareness of men's health, male suicide rates and the underperformance of boys in schools.
Did we miss anything?
We've done our best to make this list as complete as possible. However, if you have a suggestion for dates to add, let us know in the comments below and we'll get right on it!
Get free access to wellbeing resources, news and research
Get access to the exclusive Haptivate Wellbeing Resource Hub and stay up to date with all the latest wellbeing at work research, tools and tips by joining our monthly newsletter. We promise not to share your data or spam you with irrelevant information 🙂
Other articles that may interest you…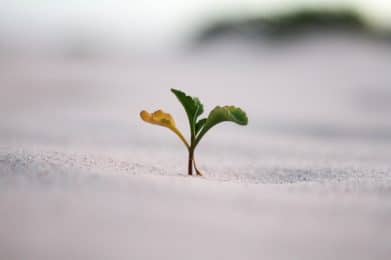 Explore our complete guide to resilience training. You'll find everything you need to identify the right fit for your organisation.